News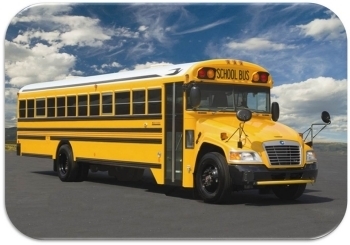 Public Notice Randolph Central School Corporation is shifting morning bus routes. The shift in morning bus routes is being done to create time for extended professional...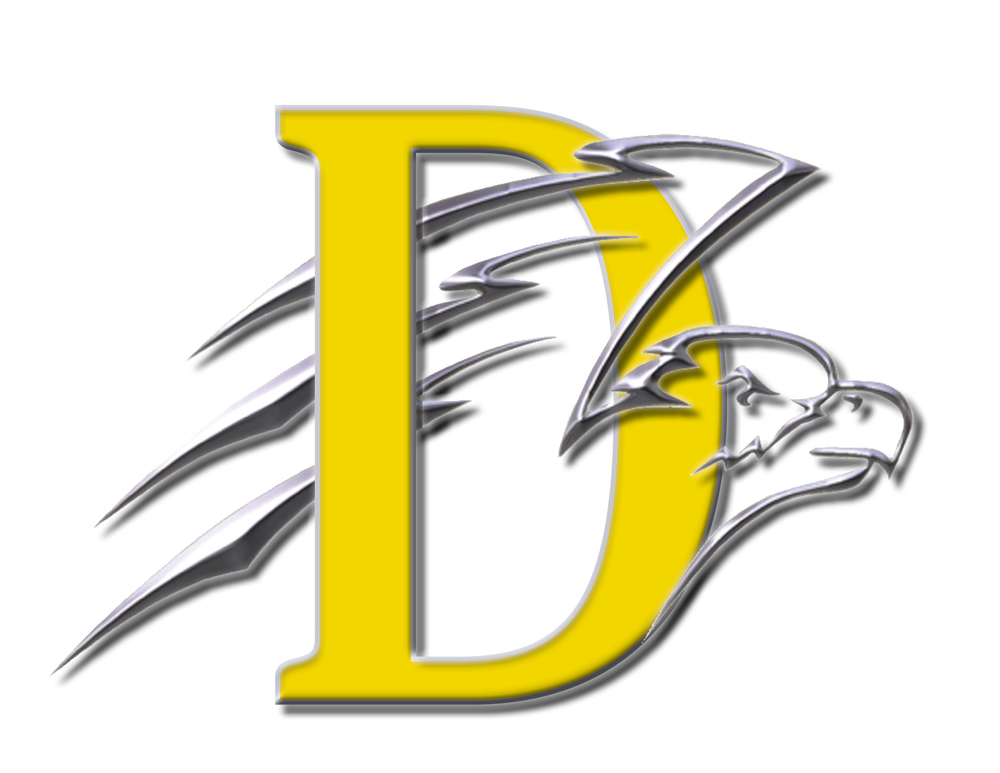 About Us Driver Middle School is a 6th grade through 8th grade facility that services over 325 students. Our student academic and social progress is of the utmost...
SEE ALL NEWS
LIVE FEED

Randolph Central School Corporation
4 days ago
For any 5th grade boy interested in playing AAU basketball there will be a try-out on Monday, October 14th from 4:30- 6:00 pm at Willard Elementary. If you have any questions feel free to contact Dustin Baldwin at Driver Middle School, 584-4671.
Thank you!
Katie Lash
4 days ago
Some DMS students were nominated by teachers, coaches and club sponsors to attend leadership training today with Live2Lead.
view image
Katie Lash
11 days ago
News you can use!
The end of the grading period is next Friday, October 11. Report cards will go home with students on October 15th. 
We look forward to seeing families on October 16th at parent/teacher conferences from 3:30 to 7 PM. We have an open forum concept where you can meet with all of your student's teachers in one evening. We hope to meet with as many families as possible!
During conferences we will also have a book fair in the library and the required parent meeting for those 8th graders going to Washington DC at 7 PM. 
We will have Fall Break October 18-22. 
Sadie Wright
13 days ago
Without further ado, we are proud to present our College Go Week door decorating contest results!
Grade level winners:
6th grade - Mrs. Lawrence's class
7th grade - Mrs. Littman's class
8th grade - Mr. Ehrhart's class
Everyone did a great job! Our overall winner was Mr. Ehrhart's class - congratulations!
view image
Sadie Wright
18 days ago
This week we celebrated College Go Week at Driver with a variety of activities students could participate in!
Today was 'College Gear Day', so faculty and students could dress up to support their favorite college. Students who participated were able to enter their name in a drawing and win some prizes!
We also had 'Pennant Hide & Seek' on Wednesday and Thursday, and our top 'seekers' won prizes. Payton Clott found the most with an amazing total of 17 pennants!
Each day there was a college related trivia question students could answer at lunch (with more prizes) and there is also an Indiana college door decorating contest which is ongoing. We can't wait to show you the final results!
view image
SEE ALL POSTS