Several Willard staff members were up and at it early this morning packing blessing bags. The bags will be given out to the first 30 individuals at our Food Pantry next Tuesday, December 15th. Go Warriors!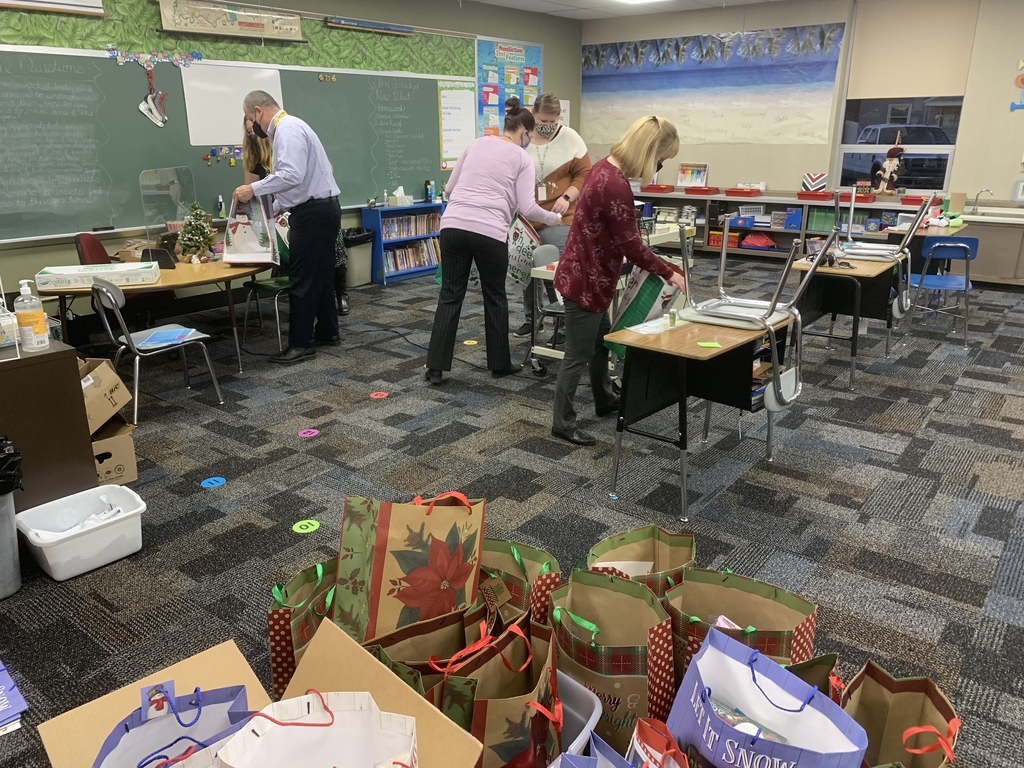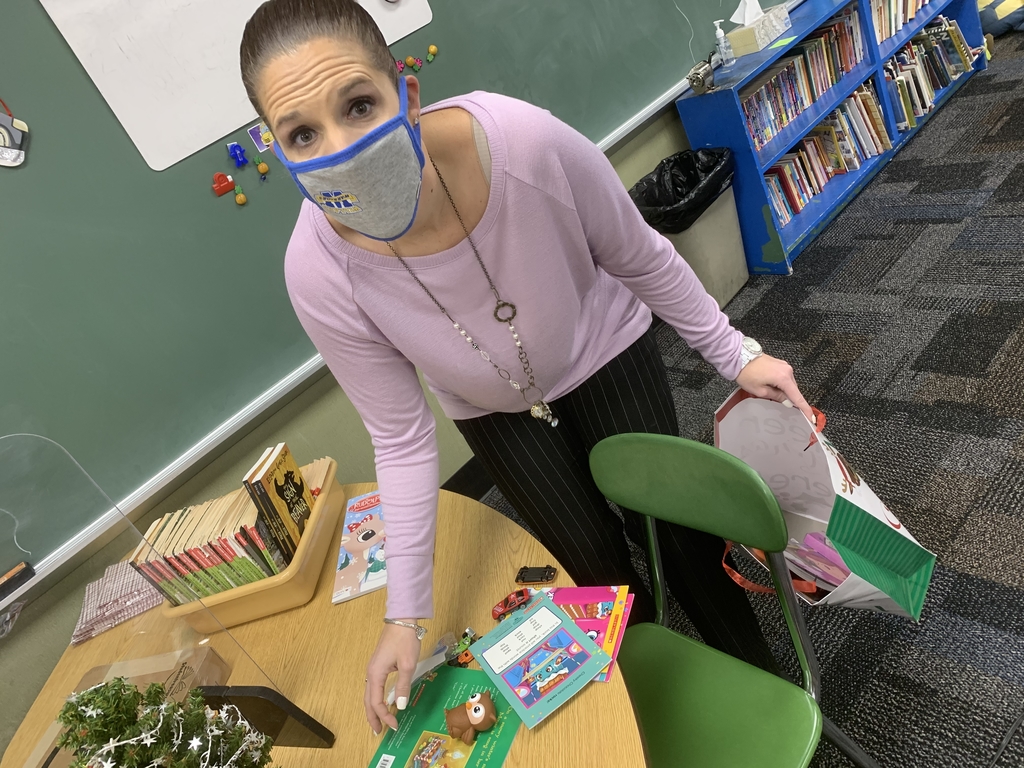 Grade 3 Parents! We know it is hard to take steps toward the future today. That's why our community is stepping up to support students and families through Promise Indiana of Randolph County. During the month of December, we are creating a special opportunity to encourage you to start or continue saving for your student's future education. You have two chances to win a $250 deposit into your student's CollegeChoice 529 Direct Savings account. Don't have a 529 account for your student yet? Set up a new 529 direct account through:
https://rb.gy/k4tvkh
Once signed up, Promise will make an initial deposit of $25 to get your third grade student started. Already have a CollegeChoice 529 Direct Savings account for your student? Great! Make a deposit into your student's 529 direct account any time during the month of December to be entered into the drawing. Please feel free to contact Mrs. Hoggatt at
ahoggatt@randolphcentral.us
if you have questions. Go Warriors!

We have had several people ask recently for our Food Pantry schedule. Attached is the schedule through the end of the school year. The next pantry will be held Dec. 15th starting at 3:30PM in our back lot. We have had months recently where we have distributed all food prior to 5:00. We apologize for this, but food is first come, first serve. We recommend arriving between 3:30 and 4:00.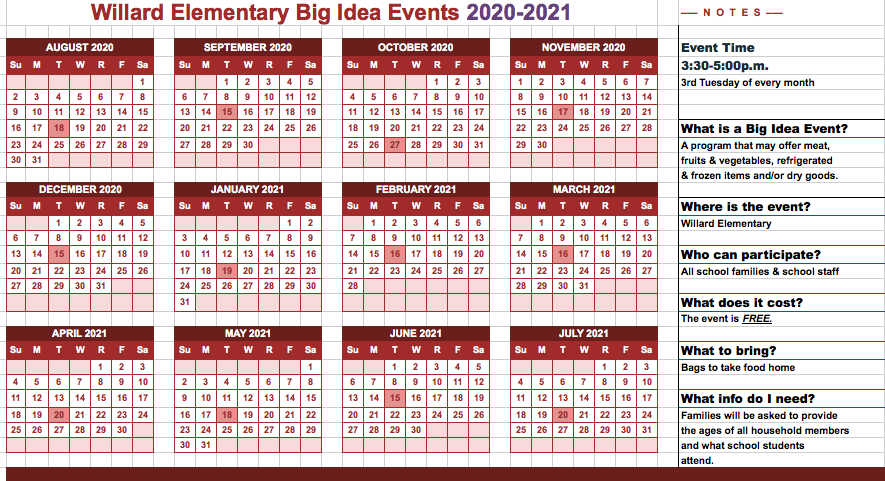 December, 2020 breakfast and lunch menu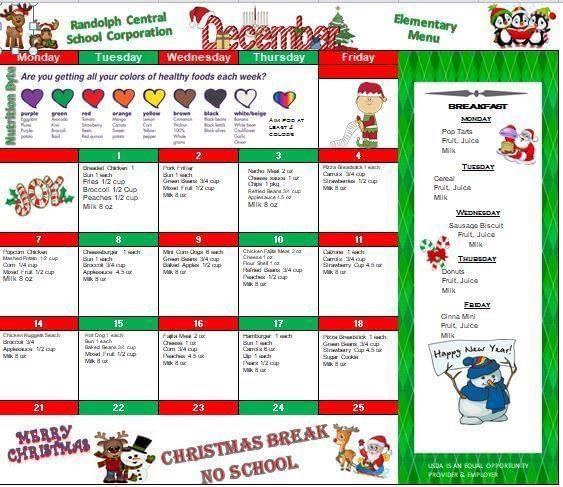 Winchester Community Early College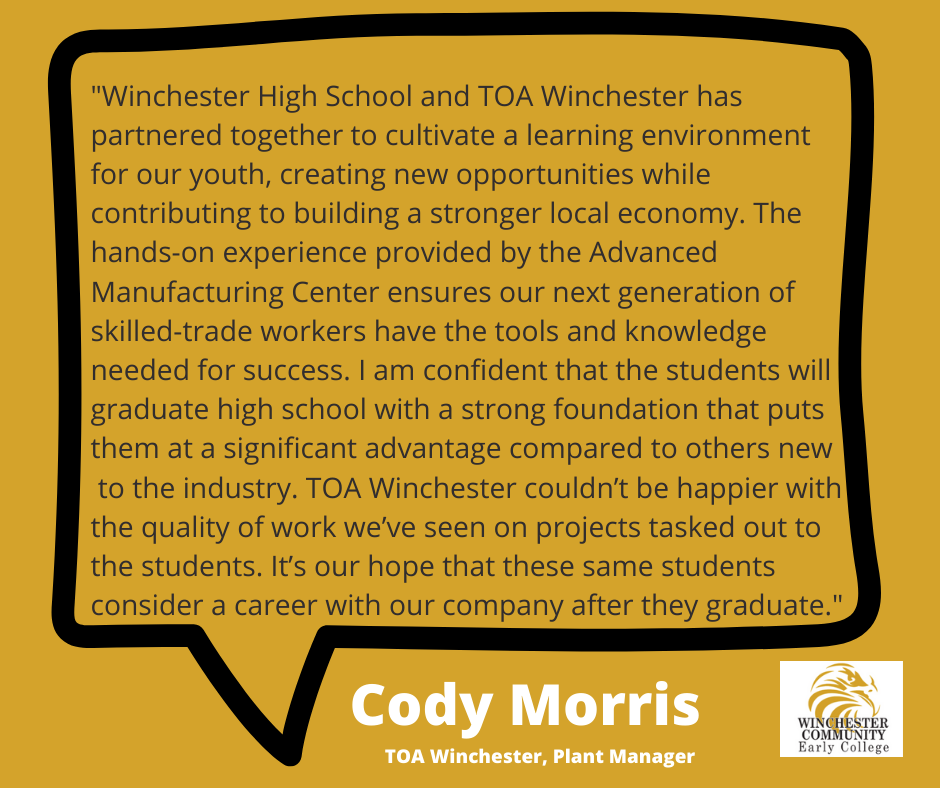 IMPORTANT REMINDER! The previously-published early dismissal changes for Randolph Central Schools begin tomorrow, November 30, 2020. Check out the attached graphic to see how this affects Willard's students. To see more information about that changes, please click on the link:
https://5il.co/n75h
. Go Warriors!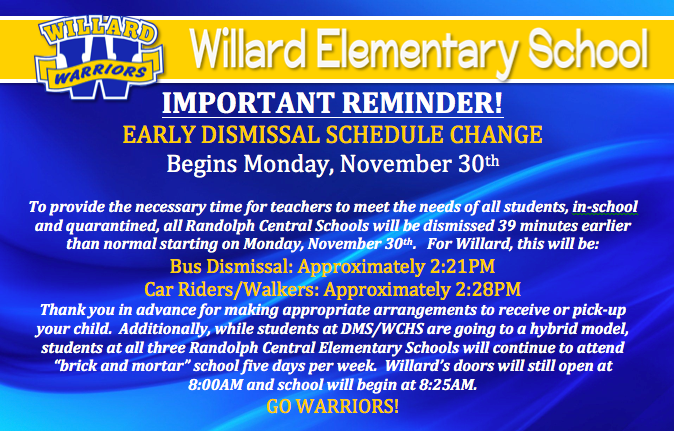 Please click the link below for information concerning Randolph Central's return to school plan after Thanksgiving, November 30, 2020.
https://5il.co/n75h

Willard Elementary School is excited to announce plans for this year's Holiday Drive. Thank you in advance for helping our students help those in our community!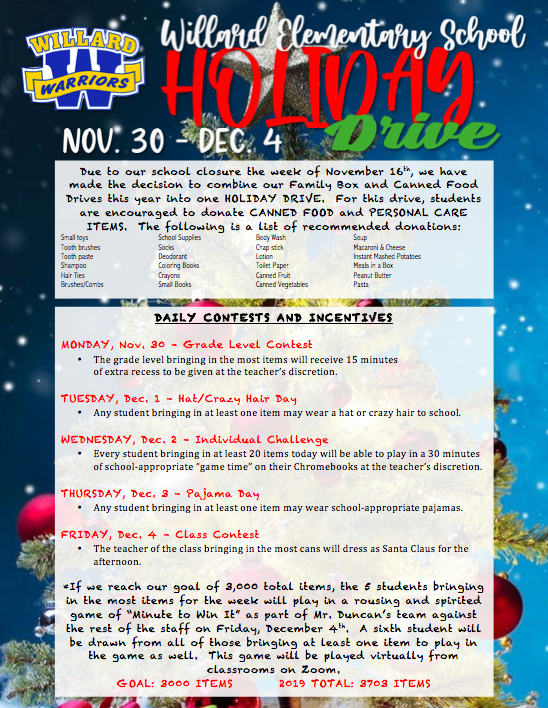 The Willard Elementary School FOOD PANTRY will be open this afternoon from 3:30-5 in our back parking lot. The pantry is FREE to all Willard students and their families. Come and see us!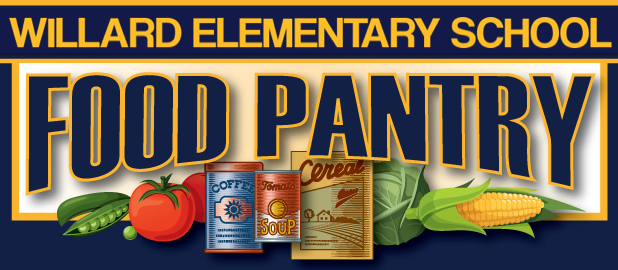 Check out this awesome opportunity from our friends at the Winchester Public Library.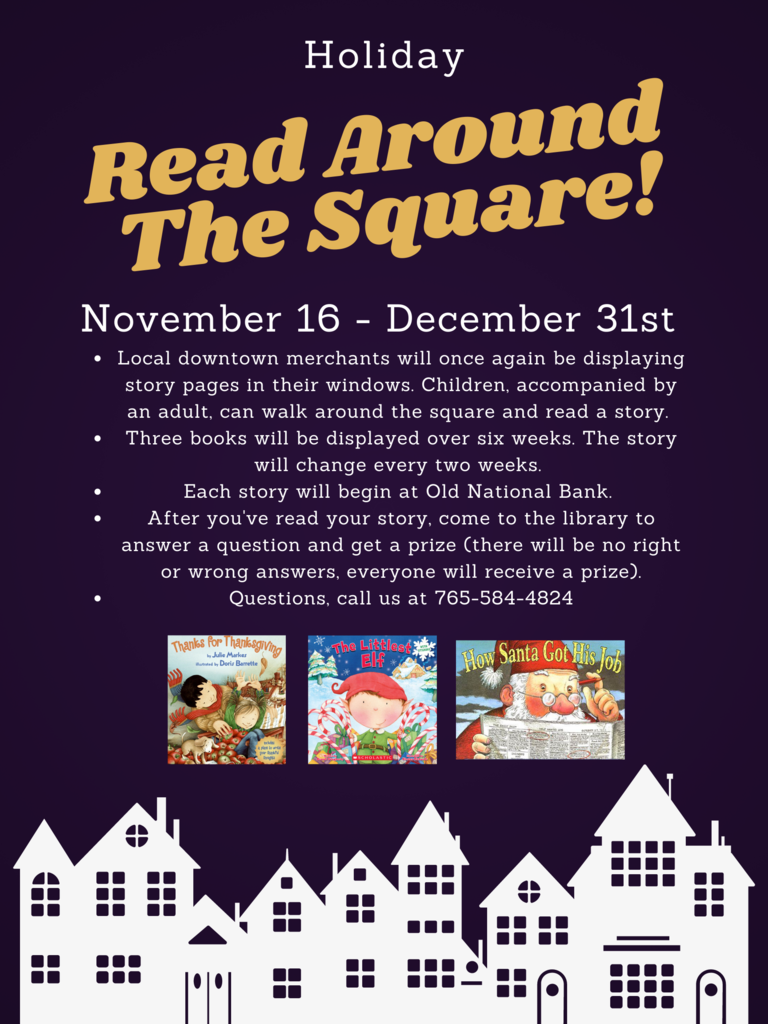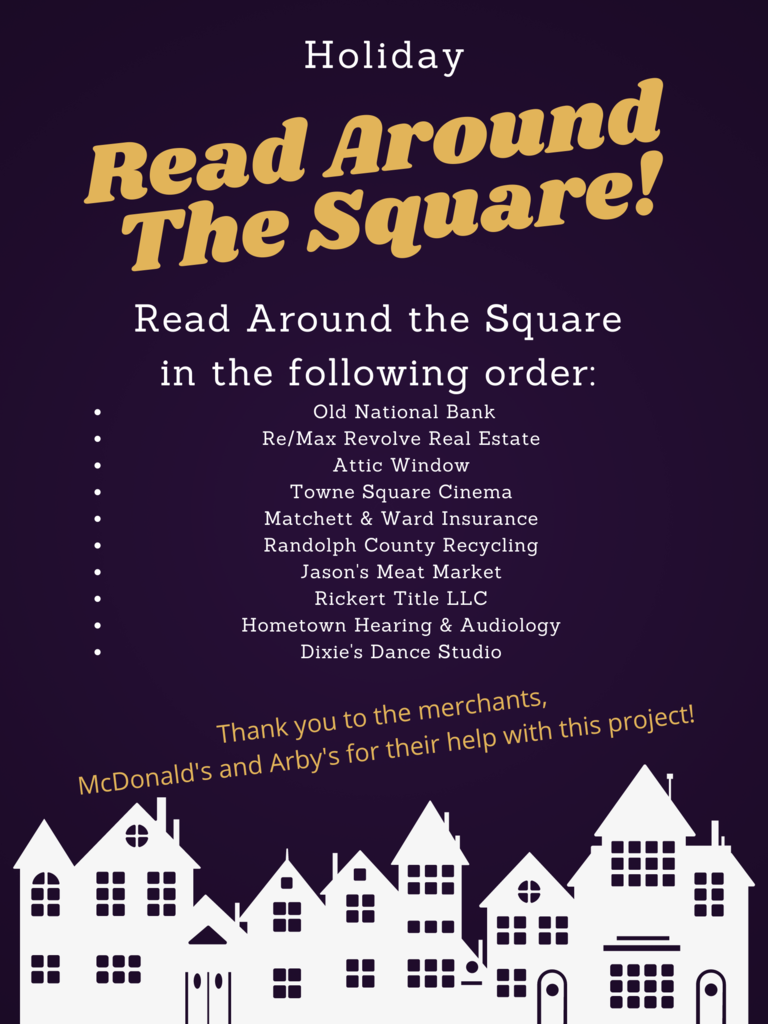 Due to the closure of "brick and mortar" school this week, 5th grade ROBOTICS TEAM APPLICATIONS are now due by Friday, December 4th. Go Warriors!


Randolph Central will be providing free Grab n' Go lunch next week, Nov. 16-20th. Each sack will contain a free lunch combined with breakfast food for the next morning at five locations: 1. The STEPs in Ridgeville 2. The Saratoga City Building 3. Driver Middle School (Door #1) 4. The front of Baker Elementary 5. The front of Willard Elementary Lunches will be available from 11:00 AM to 1:00 PM Monday through Friday. ALL children 18 years of age and under can eat free. Please make arrangements to visit one of the five locations.

Please click the link below for an important message from Randolph Central Schools.
https://5il.co/n168

Coats for Kids Information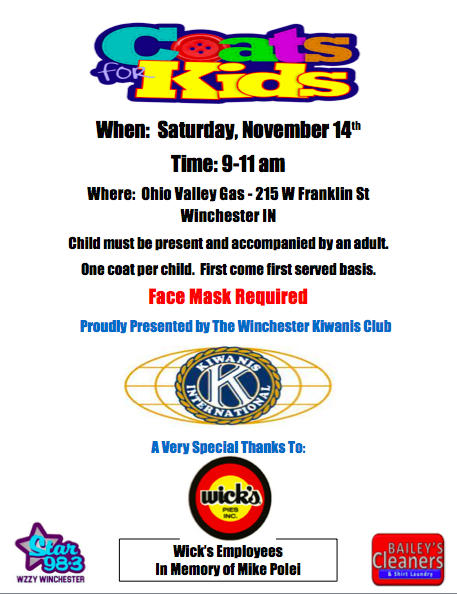 Randolph Central 2021-2022 Corporation Calendar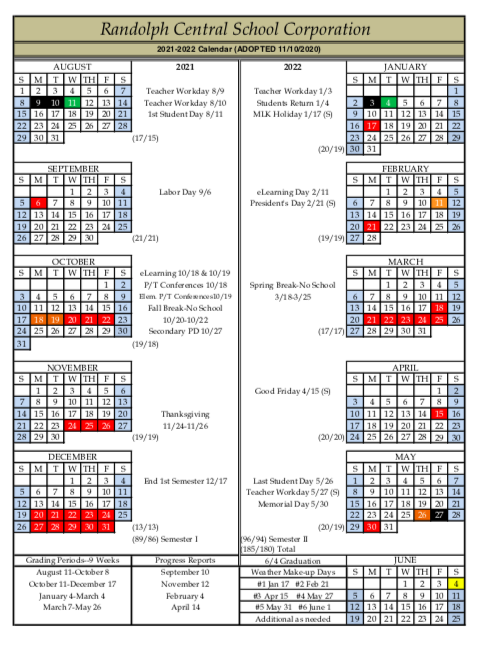 There will be a 5th grade boy's basketball tryouts at the Fieldhouse on Tuesday, November 10th from 6:30-8:00 PM.

Randolph Central School Corporation is in need of substitute teachers.

Congratulations to Willard's 2020 Pumpkin Decorating Contest Winners!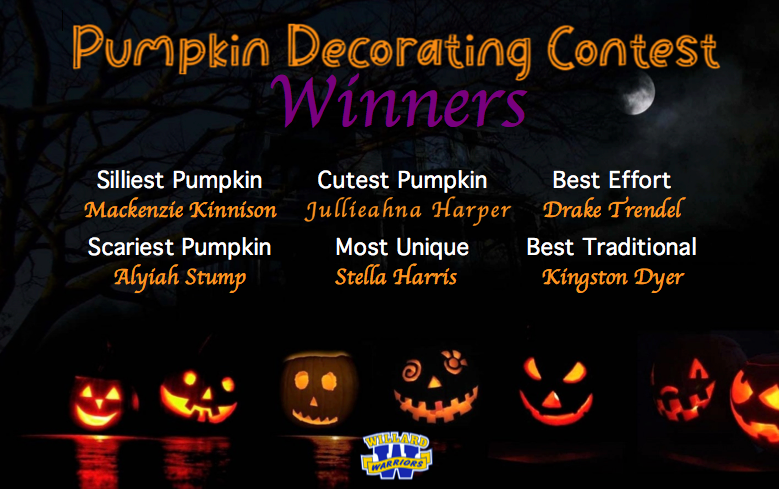 Click the link below for a COVID-19 update from Randolph Central School Corporation.
https://5il.co/mnw3