Due to today's school closure, Willard midterms will be sent home when students return next week. Additionally, please remember that all snacks, Valentine's cards, etc. for next week's Valentine's activities (as requested by classroom teachers) should be brought to school on Monday, February 8th. Go Warriors!

Randolph Central Schools will close today, Friday, February 5, 2021. Students will be eLearning and lessons will be posted by 9:00 AM. Thank you.

Attention Grade 3 Parents! IREAD3 is coming up at the beginning of March. We know this test can bring questions and worry, so we want to help. We will be having a parent meeting via Zoom for grade 3 parents to discuss the exam on Thursday, February 11th beginning at 6PM. The Zoom link will be sent via text message next week. Go Warriors!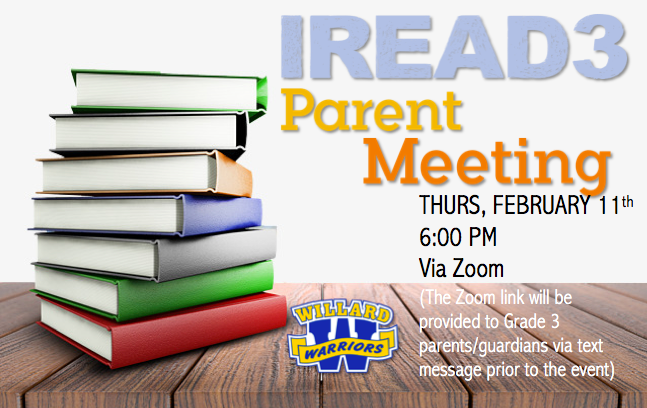 Congratulations to the winners of Willard's 2021 Spelling Bee! Also, kudos to all participants for winning their classroom Bees and being a part of the school-wide Bee. Job well done!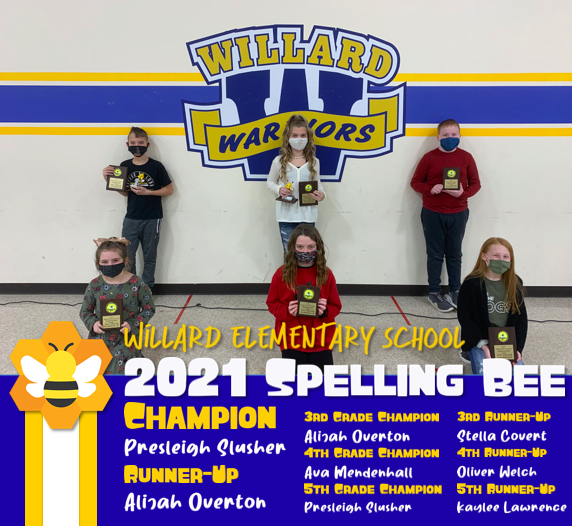 Randolph Central Schools will close tomorrow, Monday, February 1, 2021. Students will be eLearning and lessons will be posted by 9:00 AM. Thank you!


Valentine's Day is coming up! Please take a look at the attached important information. Thank you for your help making our Valentine's activities a success!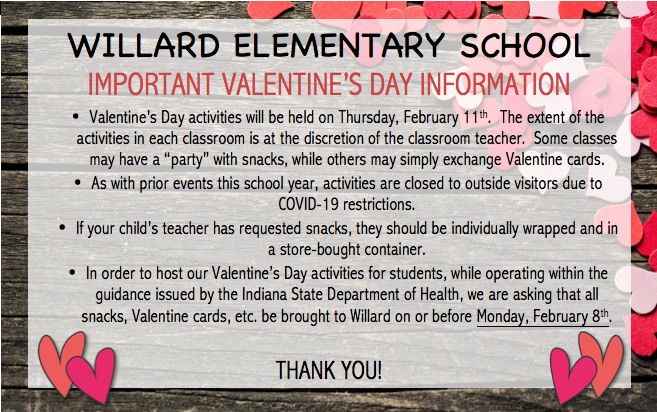 Randolph Central Schools will close today, Tuesday, January 26, 2021. Students will be on eLearning. Lessons will be posted by 9:00 AM. Thank you!

Congratulations to the Willard Robotics team for doing a GREAT job this past weekend in their first VEX robotics competition! The team earned a total score of 13 points! They landed in 15th place (out of 26 middle-school and elementary-school teams). This is AMAZING PROGRESS in such a short amount of practice time. Great job Willard Robotics!

Elementary Menu - February, 2021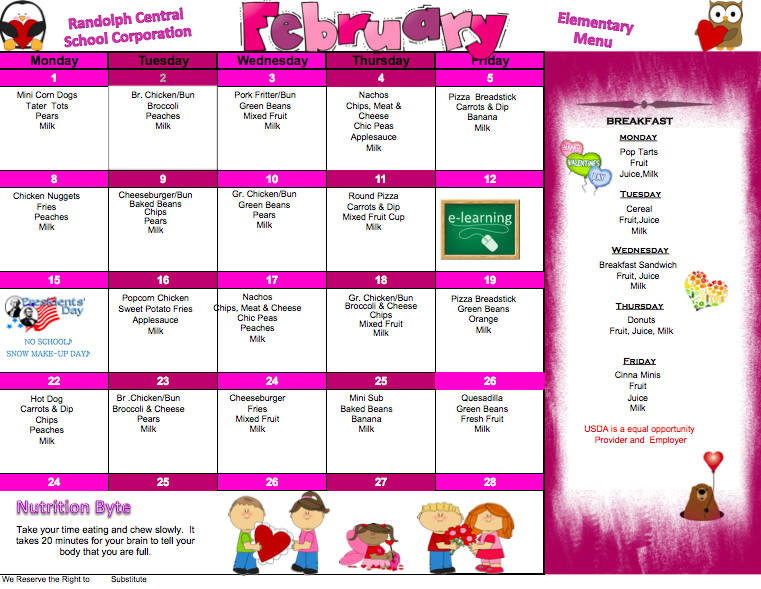 Willard's annual Spelling Bee is coming soon! The Bee will be held on Friday, January 29th starting at 9:00AM. Due to current COVID-19 restrictions, the 2021 Willard Spelling Bee will not be open in person to family and friends. Instead, the event will be streamed live on the Willard Facebook page. Only participants and judges will be permitted in the gymnasium during the Bee and will be socially distanced. All Willard students not participating will watch the Bee from their own classrooms. The top three spellers in each class, along with one alternate, will receive their study materials this Friday, January 22nd. Go Warriors!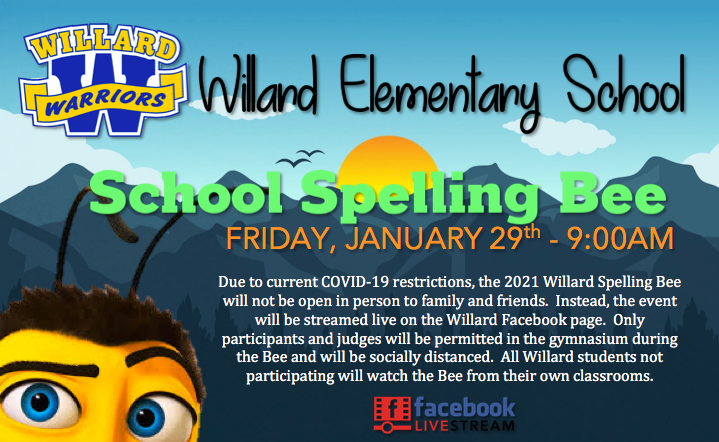 Per Mr. Abraham's message last evening, reprinted report cards are coming home with Willard students today. If you have any questions, please feel free to contact the school office at 584-9171. Go Warriors!

Winchester Community Early College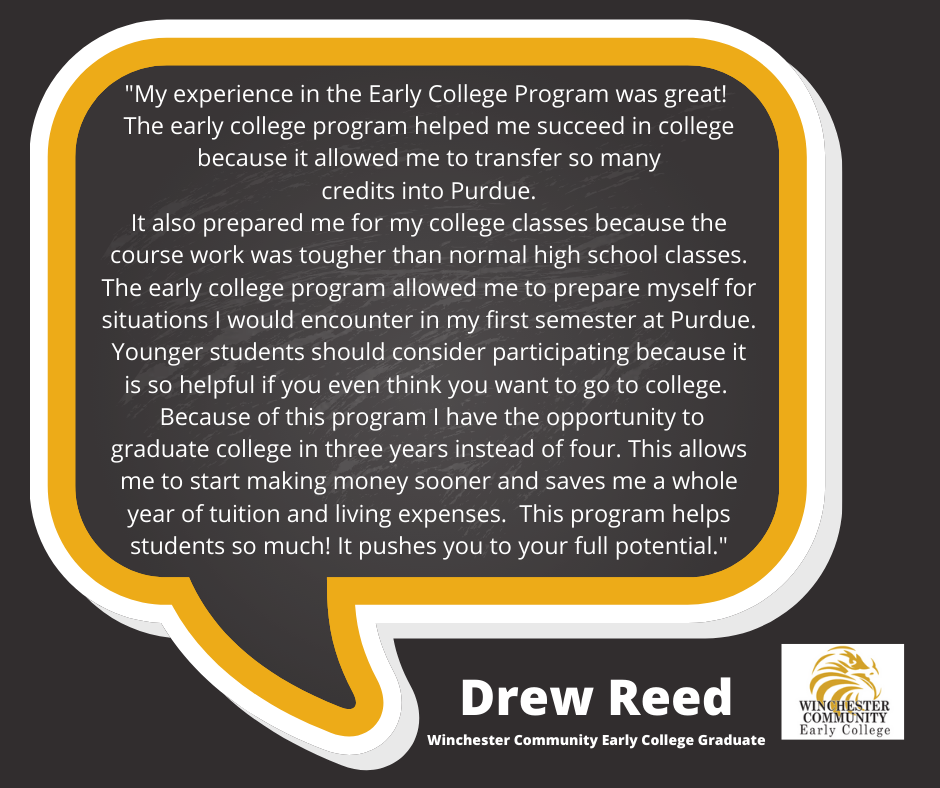 Winchester Community Early College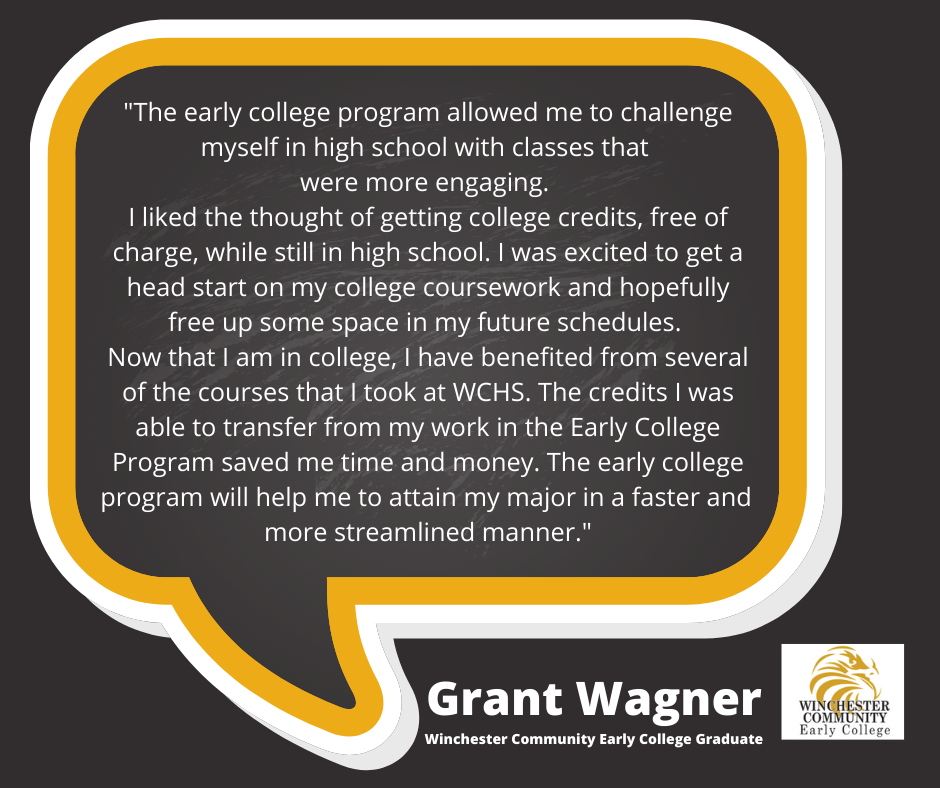 Winchester Community Early College is endorsed as an Early College High School through the Center for Excellence in Leadership & Learning (CELL) in coordination with the Indiana Commission for Higher Education.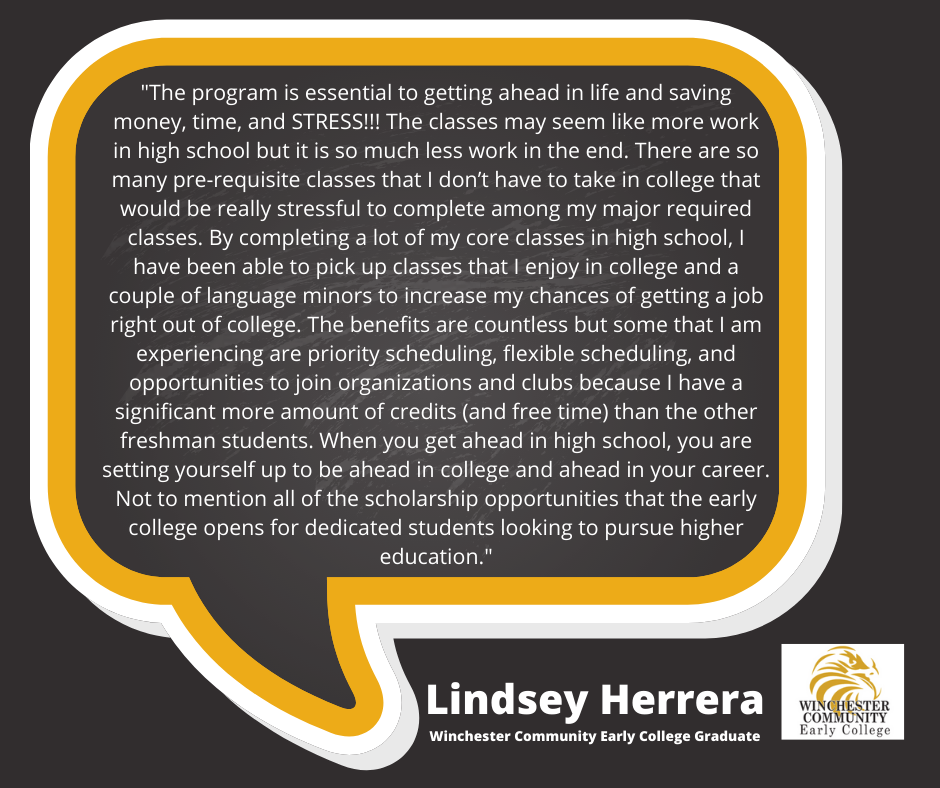 Please click the link below for a letter with Randolph Central information on reporting a COVID-19 positive test and close contact information during the Christmas break. When school resumes on January 5, 2021 all school schedules and release times will be the same as they were in December 2020.
https://5il.co/o5cl

About 2000 nonperishable food items went out the door today to help local families. Thank you to everyone who helped make our Student Council Holiday Drive a success.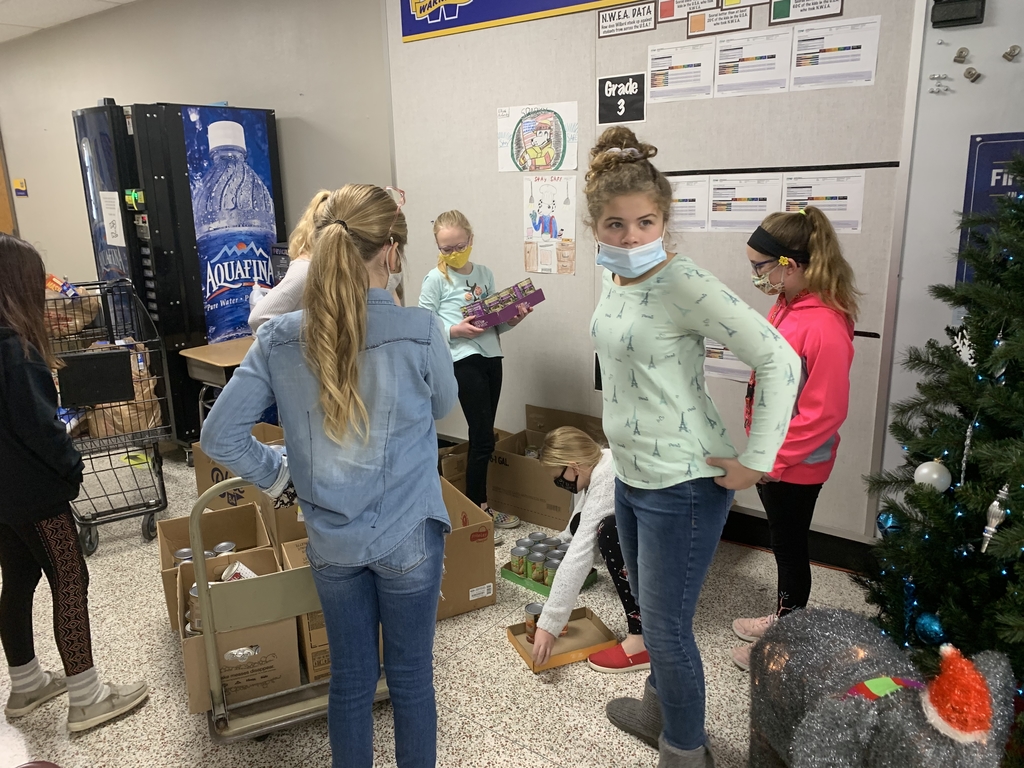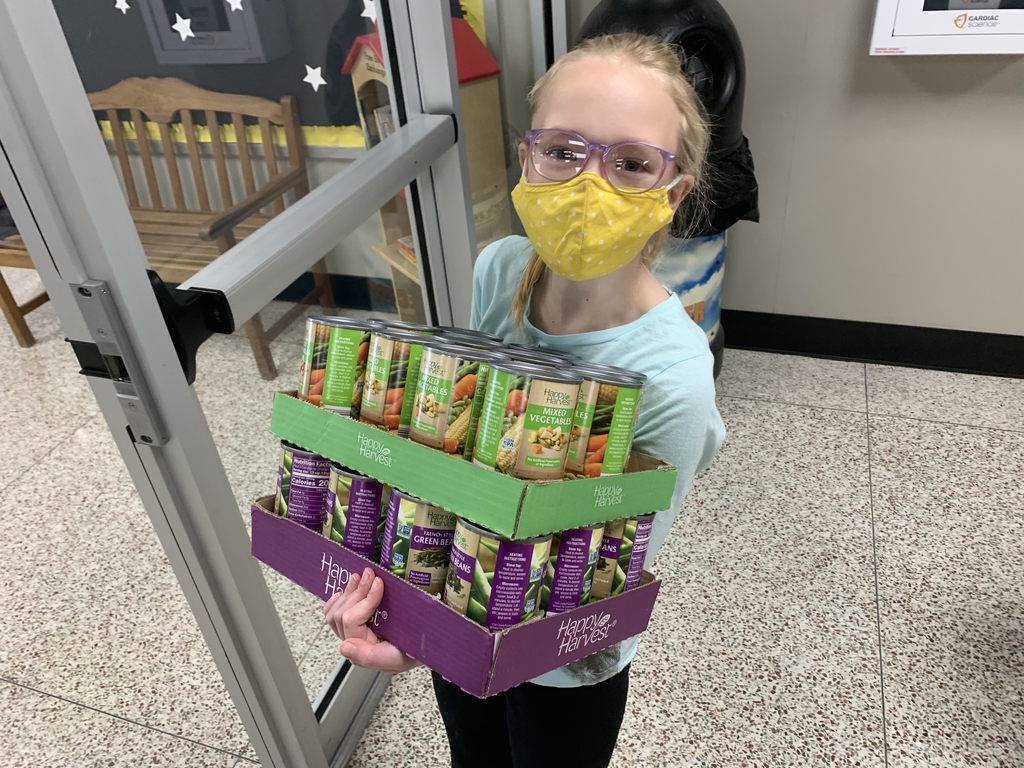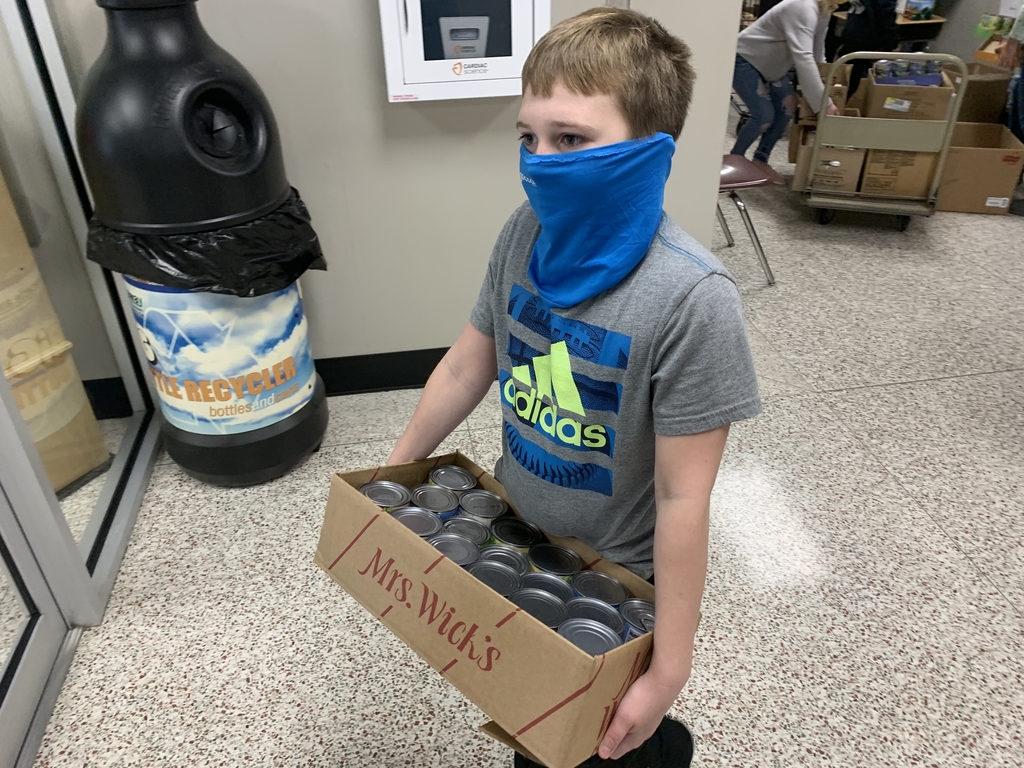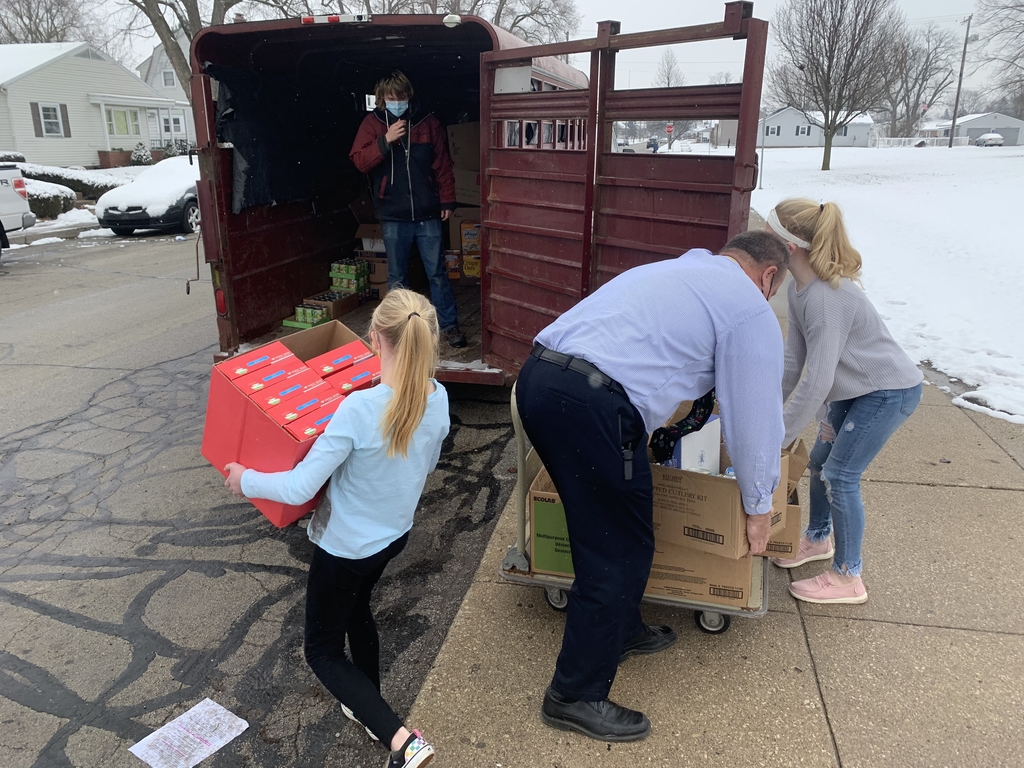 The Willard Robotics team is off and running this week! We are excited to see the fruit of their hard work when we return from break and begin competition.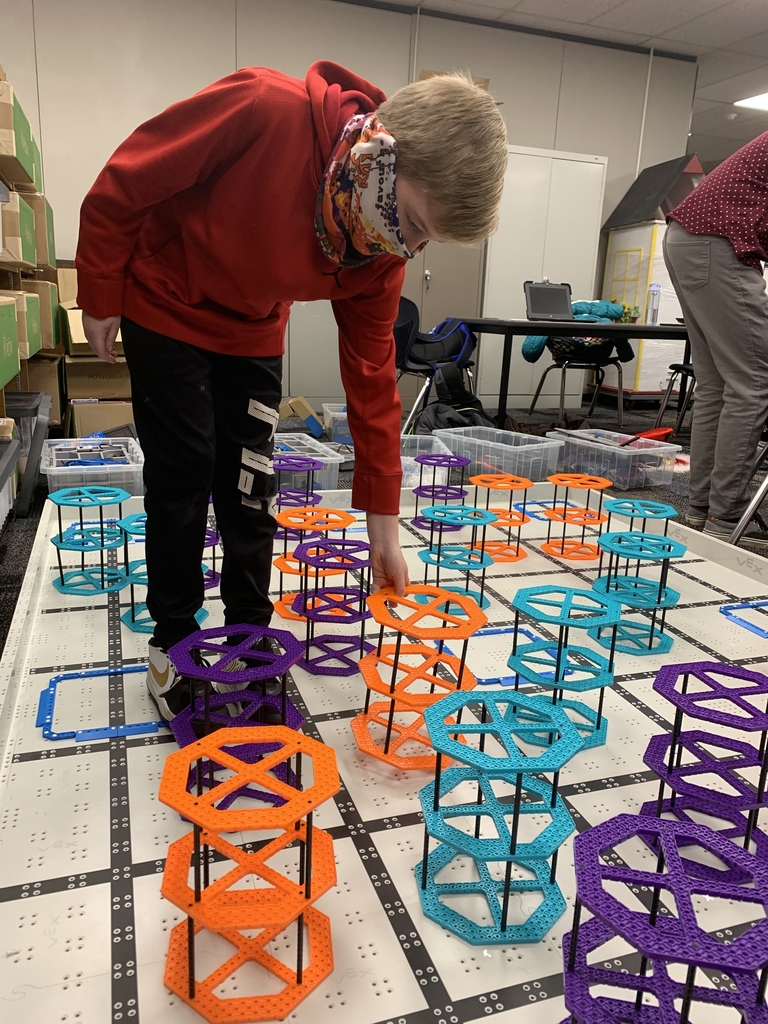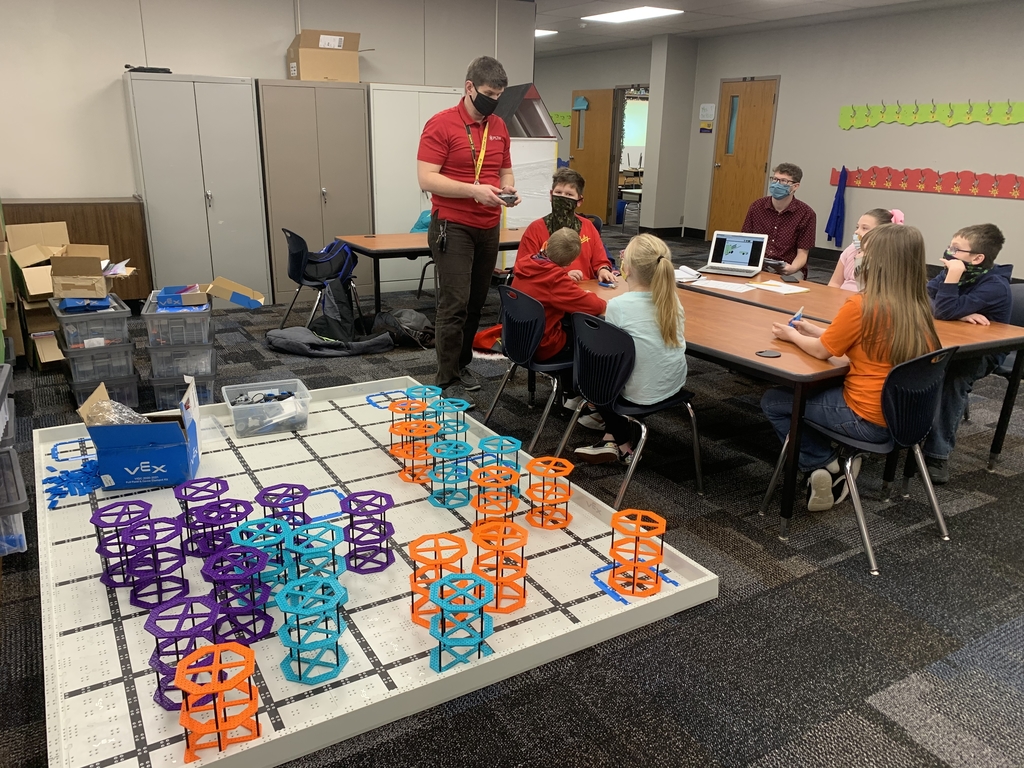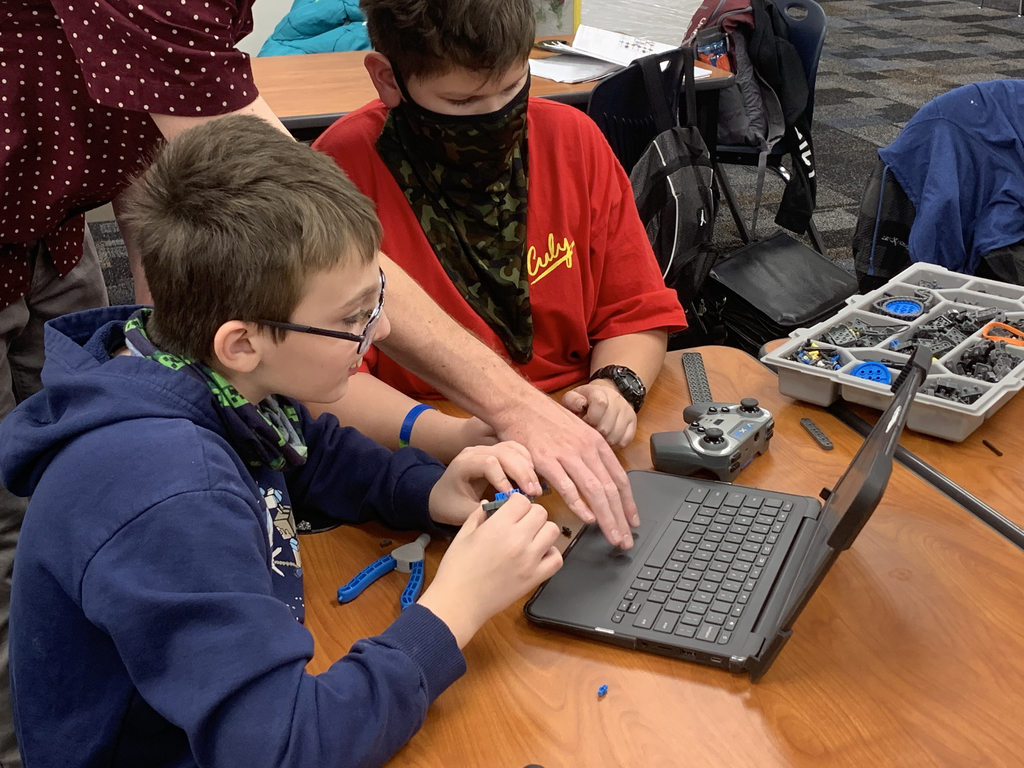 SNOW DAY! Due to inclement weather, Willard students will have an eLearning Day today, Wednesday, December 15th. Classroom teachers will offer two Zoom meetings (one morning and one afternoon) as live help sessions for students. Students should plan to attend these Zoom sessions as scheduled by classroom teachers. Students that receive targeted services such as RTI, speech, special education support, etc. may have other specific Zoom meeting times, but that is communicated directly with the students that are involved. Literacy groups will not meet on this nonscheduled eLearning Day. In order to be counted as present at school on an eLearning day, a student must participate in the Zoom session and/or turn any work in for that eLearning day. Unified Classroom will be the "hub" for students to locate their assignments, Zoom links, and other important information. Assignments will be posted by 9:00AM and are due by the date and time assigned by the teacher. Please contact your child's teacher if you have questions or concerns about student work or assignments. Oh yeah...don't forget to bundle up and get outside to enjoy the white stuff! ​Have a wonderful day!

The Willard Food Pantry will be this afternoon from 3:30-5 or until the food runs out in our back parking lot. We also have "Blessing Bags" for the first 30 families in attendance. Go Warriors!