Congratulations to our Teacher of the Year, Mr. Andrew Soultz! He was nominated by his colleagues and recognized by Wick's Pies.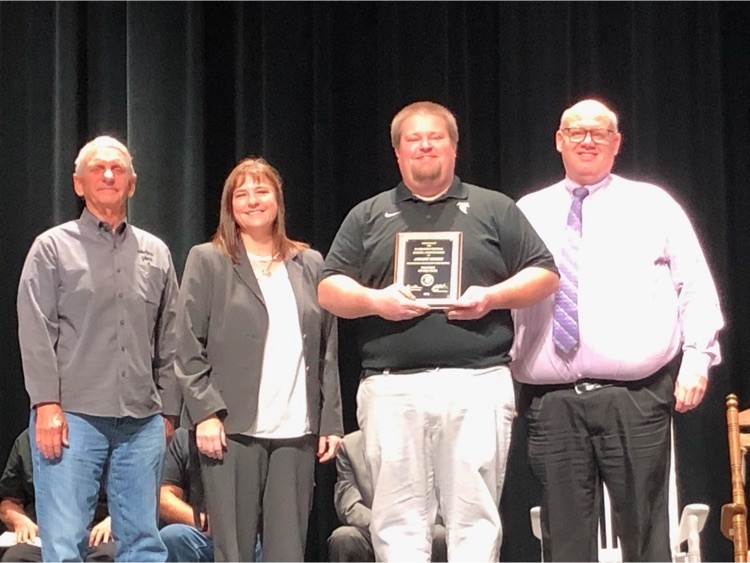 Here is an opportunity through Purdue Extension Randolph County.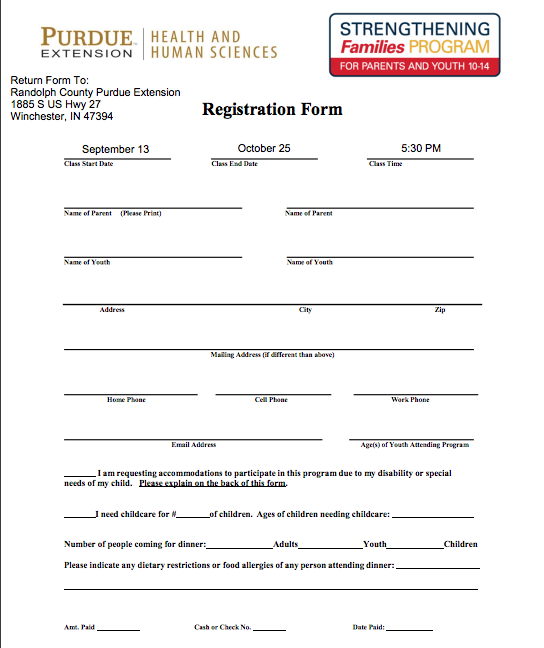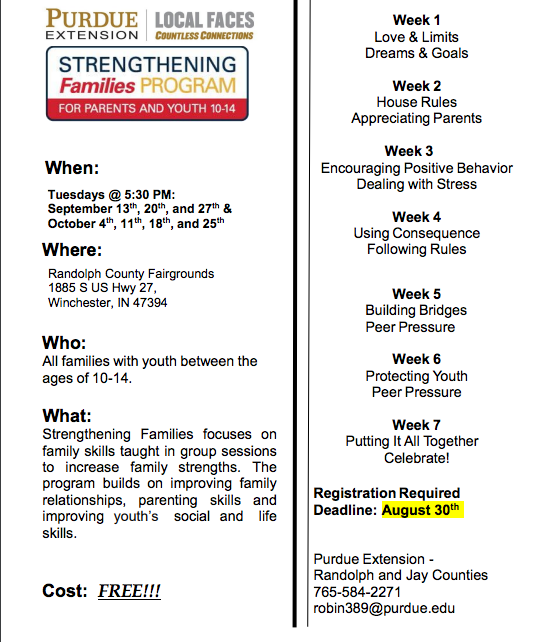 Summer Lunch Information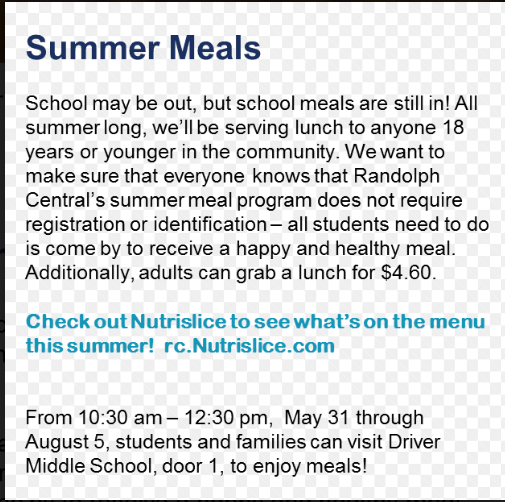 Congratulations to Mrs. Eadens who will be retiring at the end of the 2021-2022 school year. She has spent many years working with STAR students at WCHS helping them to be ready to graduate. Thank you for your service!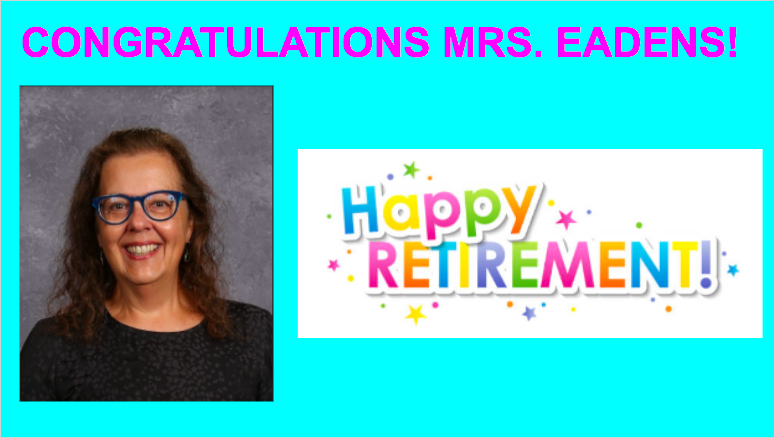 The Golden Era Yearbook was named a national finalist in the School Spirit Awards! Four years in a row! This honor is meaningful as it includes both 2020 and 2021 books, both having been completed during the pandemic. Special thanks to the staff, editors, and Mr. Shannon!


TEC champs at #2 doubles 6-3,6-2. Congratulations Morgan and Mac!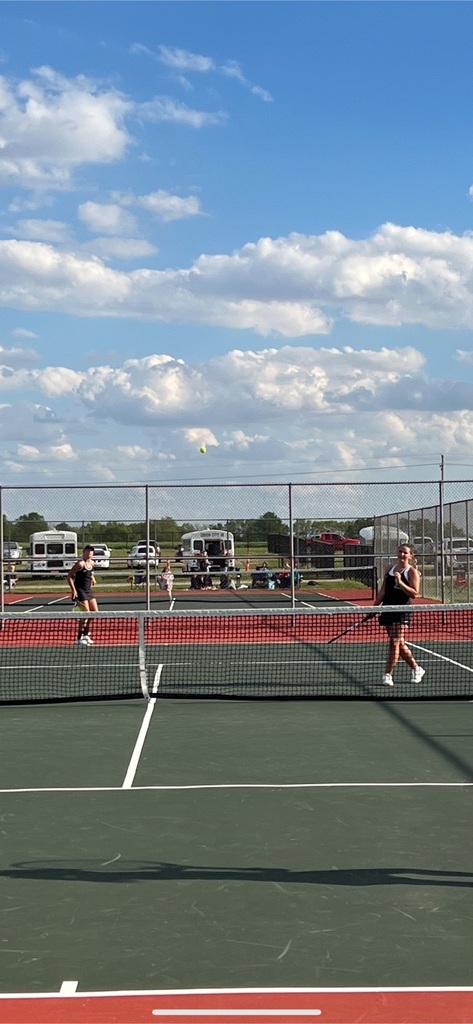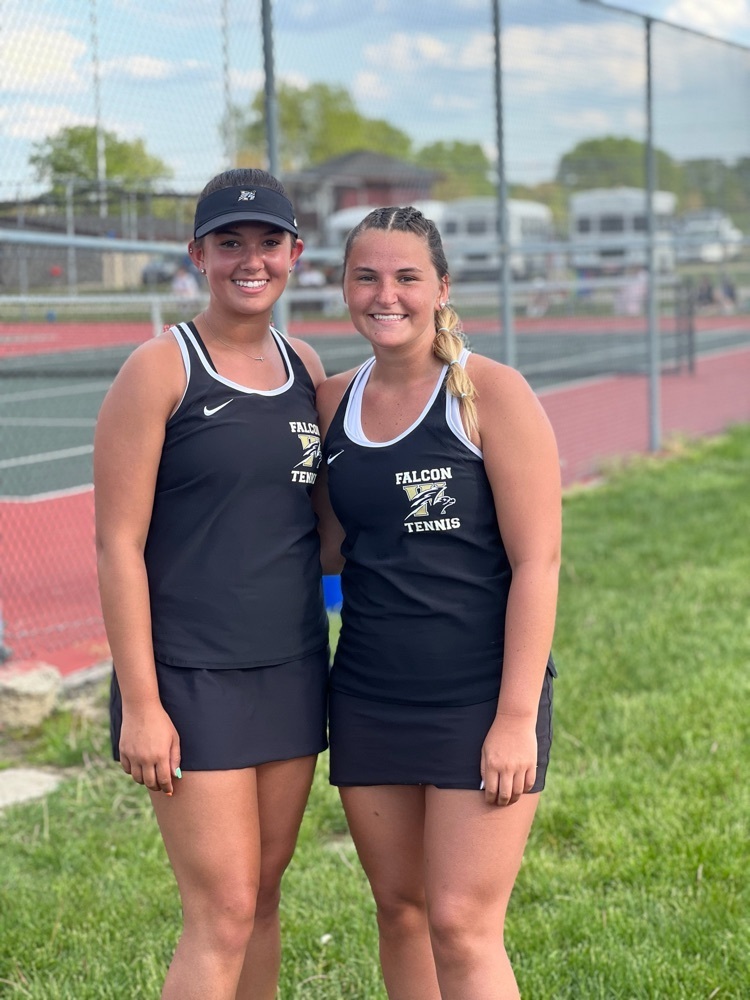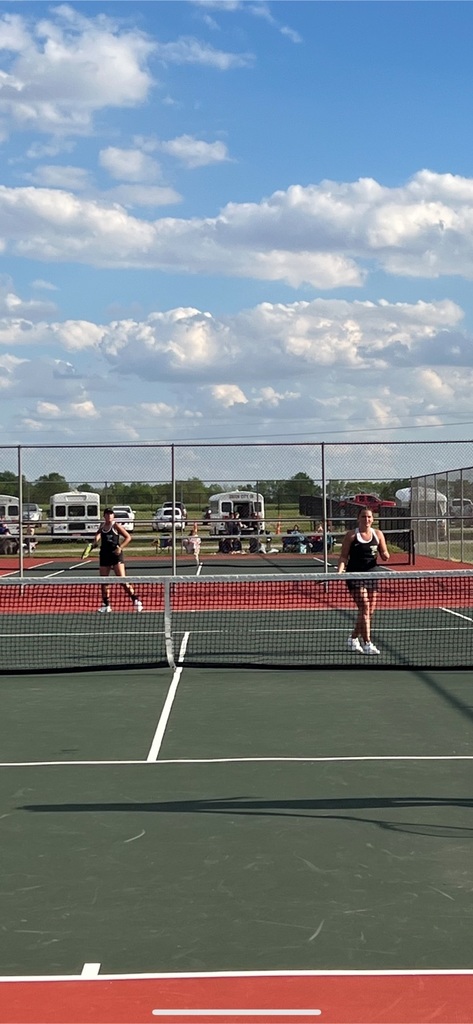 Just a reminder WCHS Student Awards are tonight at 7 PM in the Auditorium. Doors will open at 6:30 PM. Students may sit with their families. Students who are receiving certificates were given letters last week to bring home.

The WCHS baseball team just finished installing the temporary fence to protect the Vietnam travelling wall for next week....Coach Hendrickson discussed with the boys the meaning and importance of honoring this wall. Thank you to the team!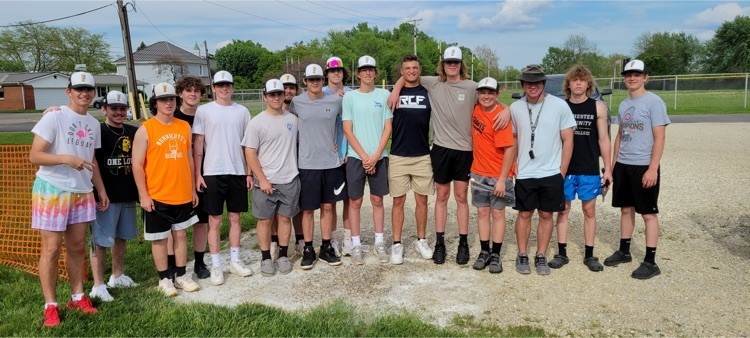 Please come support the Winchester boys basketball program at Jo-Ki's Suds & More this Saturday, April 23rd from 9 am to 3 pm.

Gage Patterson signed today to run track at Trine University! Congratulations Gage!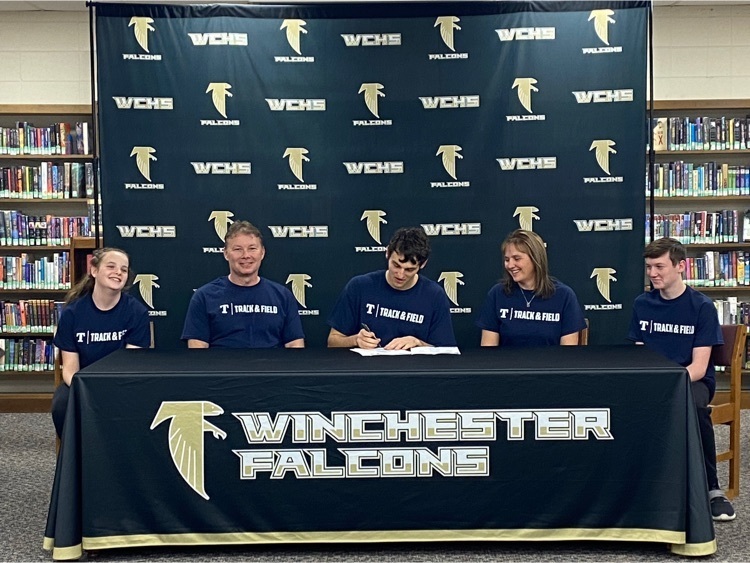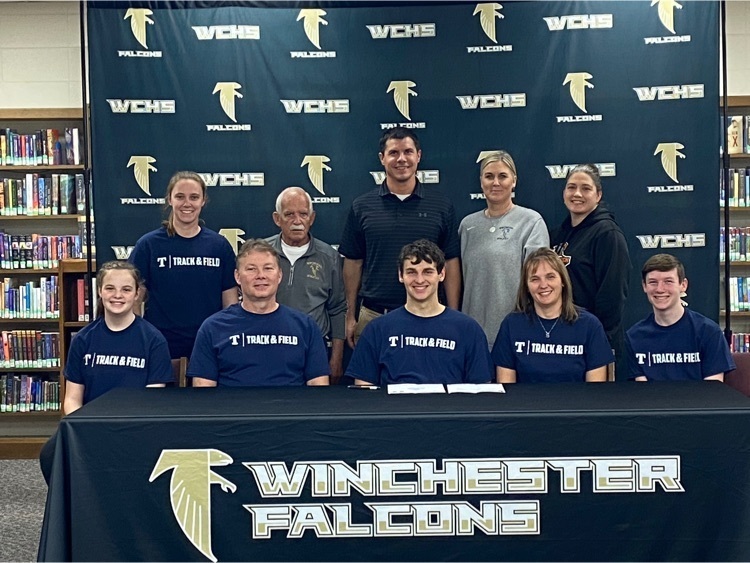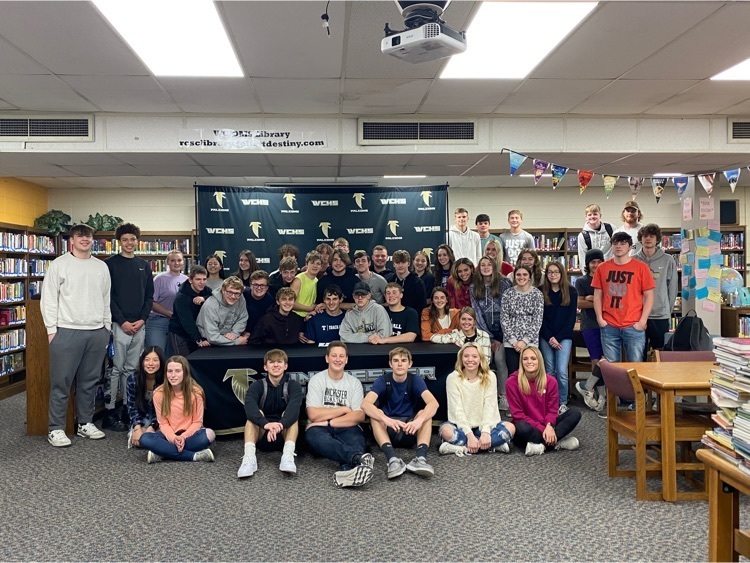 Seniors: Herff Jones will be at WCHS to deliver graduation materials and Caps & Gowns on Monday during Lunch. If you have a balance due, please be prepared to make your final payment upon pick up.

This group is off for a European Adventure!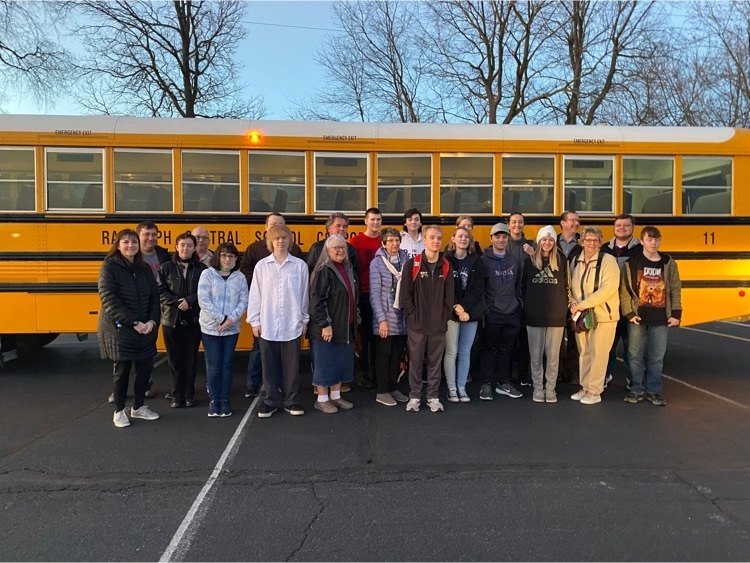 We are so excited to announce the winner of the Goodrich Scholarship. Brookelyn Erwin was announced the winner today! We are so proud of Brookelyn!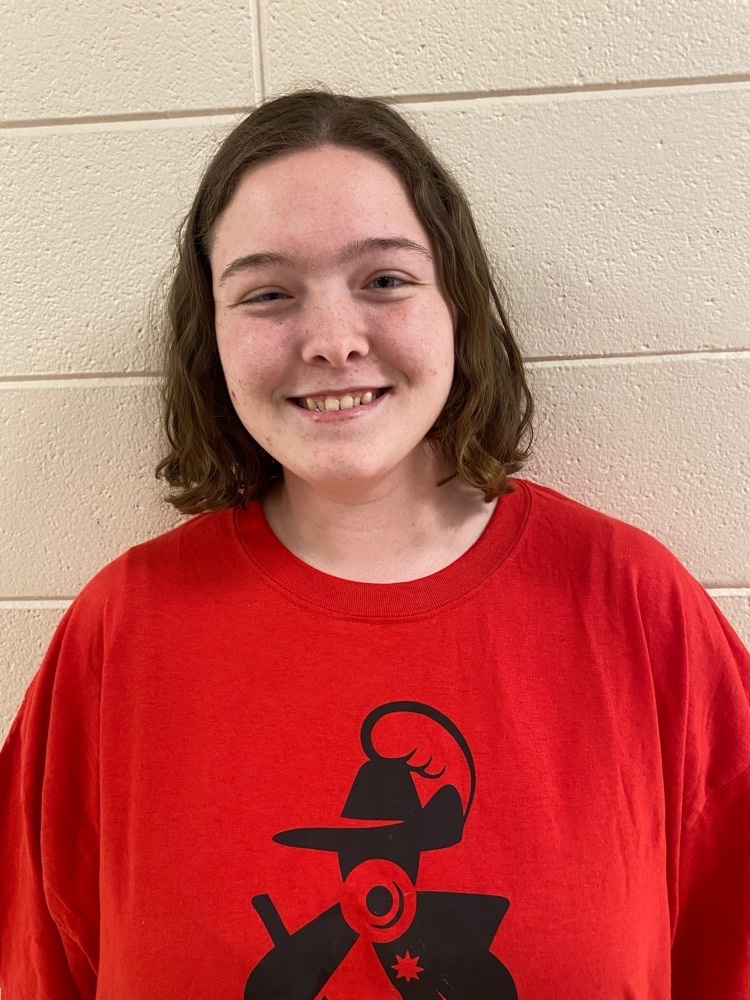 Congratulations on making the ALL TEC TEAM!


The 8th and 9th graders are getting ready to pull out on their way to Washington DC!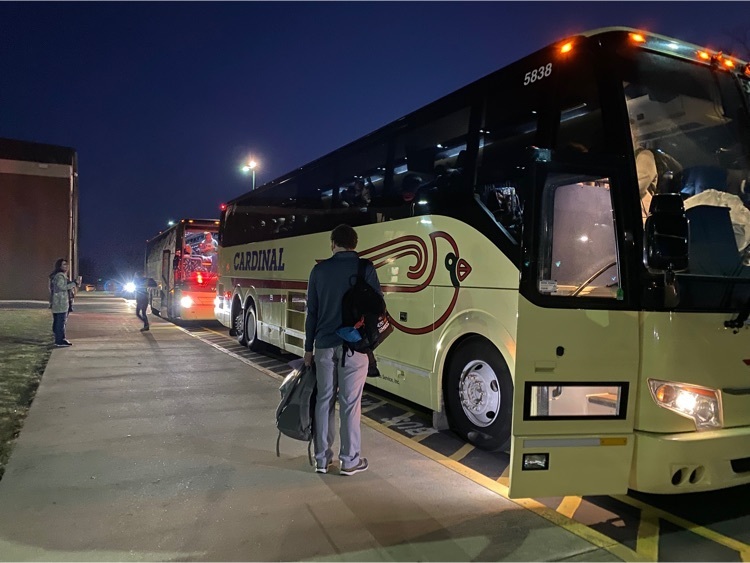 The Indoor Percussion group is preparing to go to contest later today at Pendleton.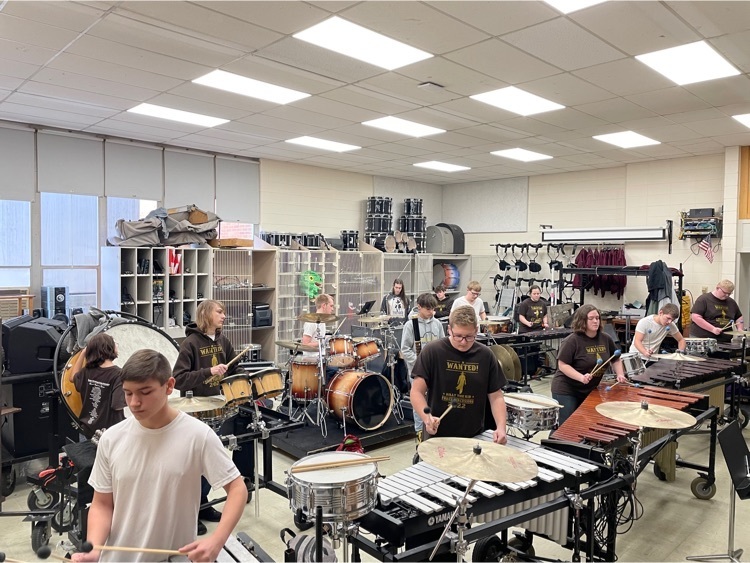 Good luck to Meredith Ward as she shoots today in the state archery tournament!🏹

The elementary kiddos are here for performance #2!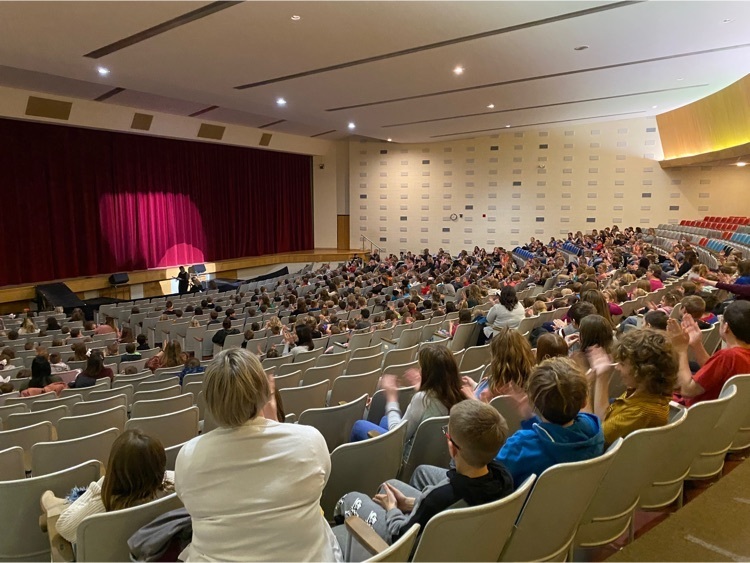 some of our students enjoyed the NexGen meeting today downtown. They were able to listen to community leaders talk about good leadership techniques.

Today for College and Career Wednesday we did a career Zoom with Julie Bright a school psychologist. She talked about the field of psychology and what job opportunities are available for someone interested in psychology. Thank you Julie for talking to our students!