Tri-Eastern Conference Champions!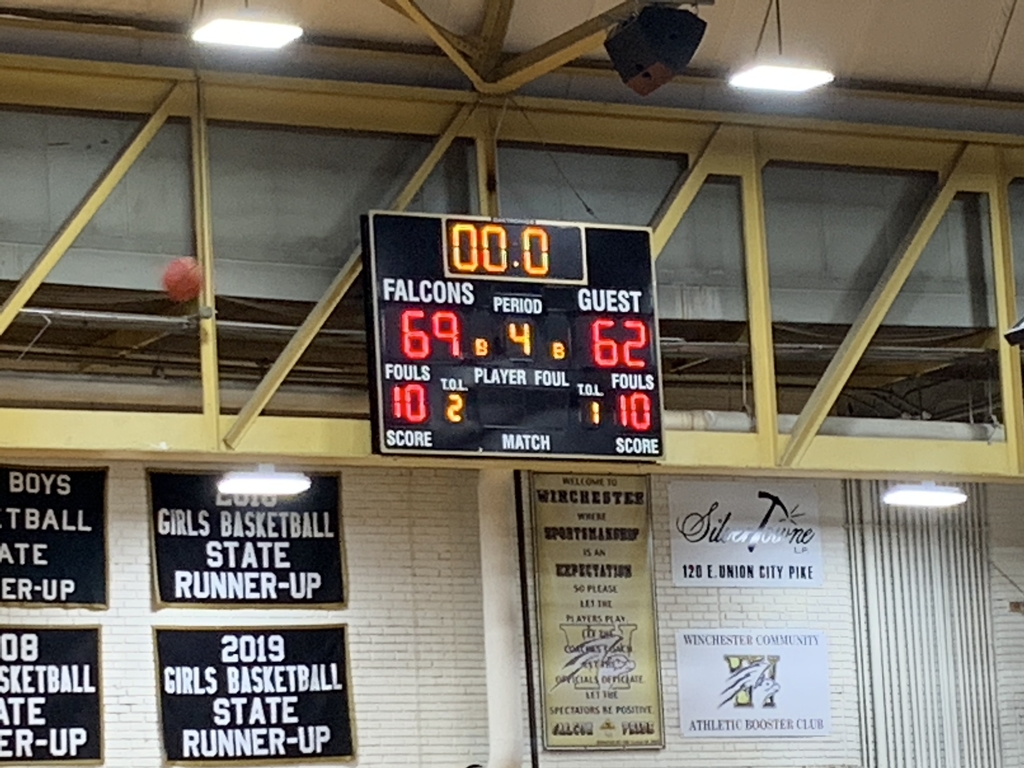 The Falcons are down 31-29 at the half against TEC foe Northeastern.

Today Mr.Clawson, Mr. Winkle, and Mrs. Reed toured and talked with TOA and met with Conexus Indiana to discuss the potential for summer internships for students.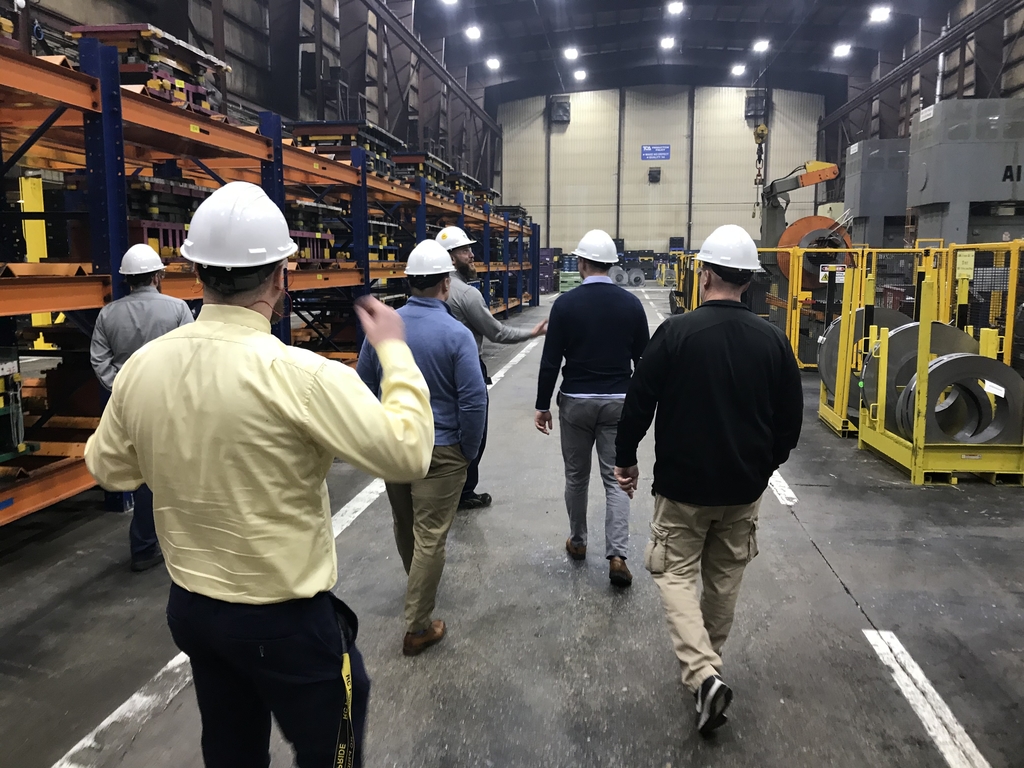 Next Week is FFA Week Monday-'Merica Monday (Wear Red, White & Blue) Tuesday-Jersey Tuesday (Wear a jersey) Wednesday-Walmart Wednesday (Dress like you are going to Walmart in your PJs) Thursday-Redneck Thursday (Dress like a redneck) Friday-FFA Friday (Wear your Blue & Gold)

Falcon youth baseball is having their All-Star tryouts this Saturday Feb. 22nd. The 8U division will be from 11:00am-12:30pm. The 10U and 12U division will be from 12:30pm-2pm. Both will be in the DMS GYM during that time. Please bring your glove, bat, no cleats.

Randolph Central Schools are closed Monday, Feb. 17 in recognition of Presidents Day. Enjoy!!

The Lady Falcons had a great run but came up short 66-42.

The end of the 3rd quarter Lady Falcons 34, Norwell 48.

Alex Franklin ended his career as a WCHS wrestler today at the Semi State.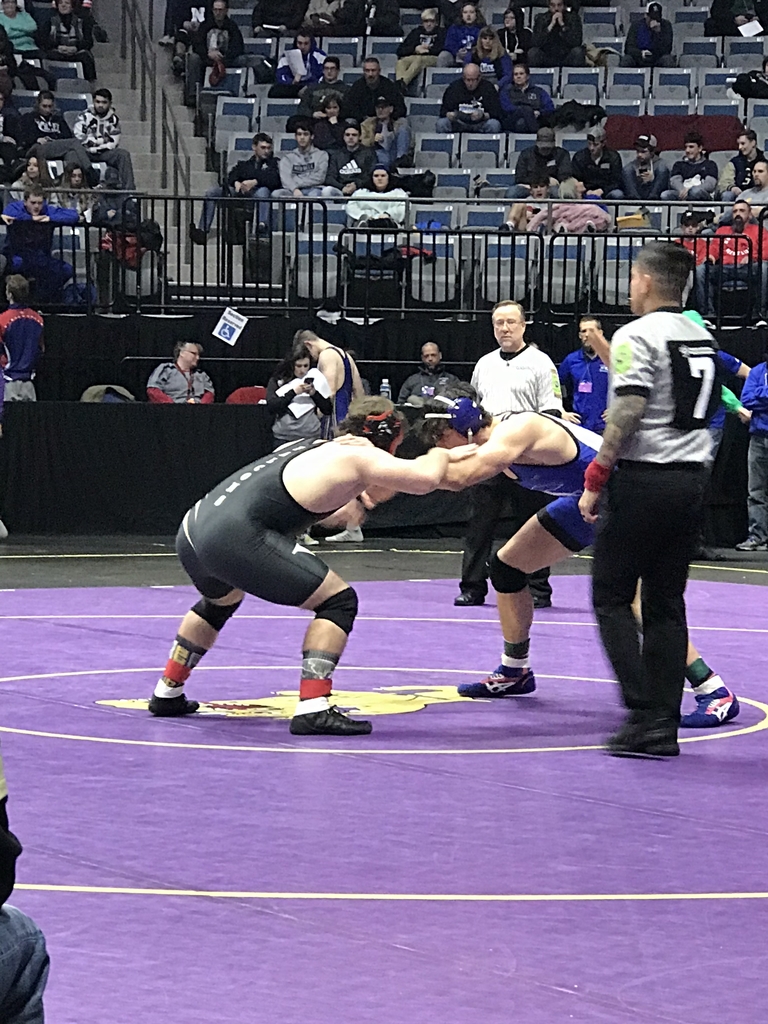 The Lady Falcons are down 35-17 at the half.

The Lady Falcons are down 11-9 at the end of the 1st quarter.

Getting ready to watch the Lady Falcons!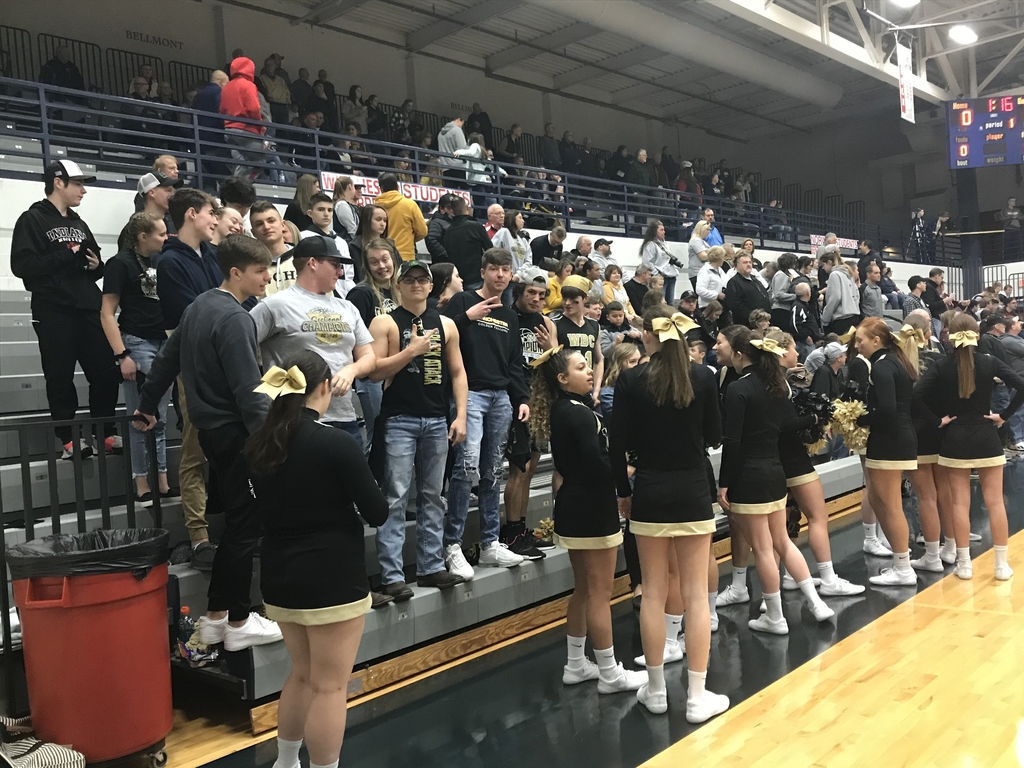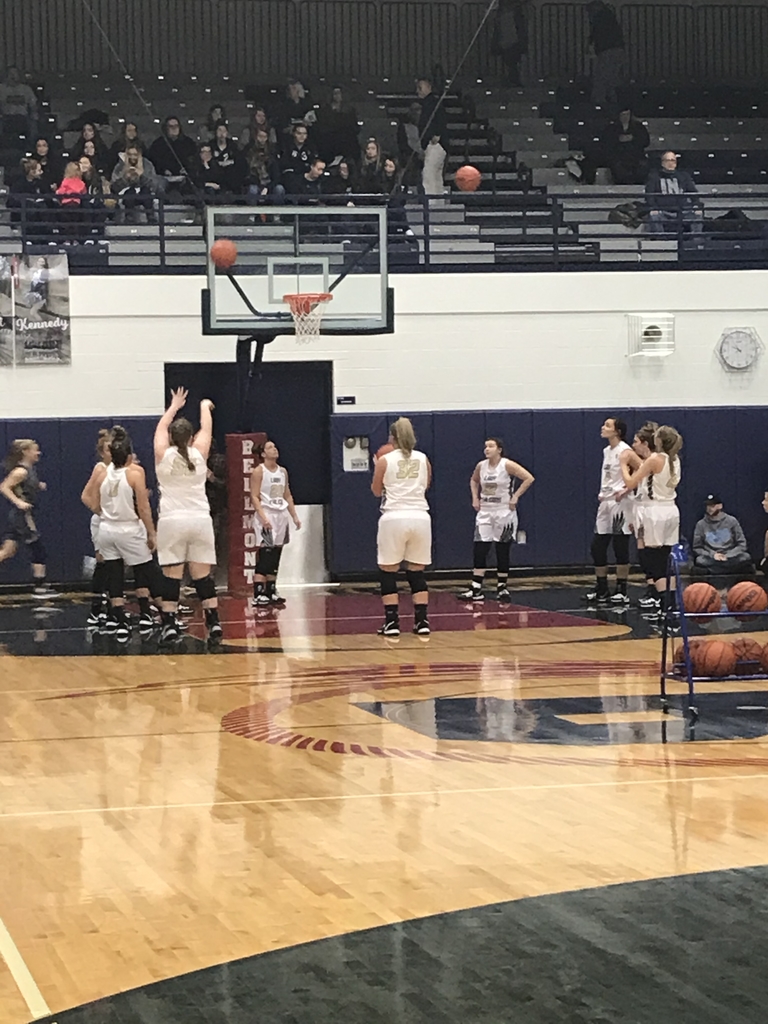 It is a good day to be a Falcon fan! Alex Franklin will be wrestling in the Semi-State today, the Girls Basketball Team is playing in the Regional, the Archery Team is hosting the Randolph County Archery contest and the Jazz Band is at the Pendleton Jazz Fest. Good luck to all!

The Falcons get a TEC win over Lincoln 72-46!

The Falcons at the end of the 3rd 57-33.

The Falcons lead 38-27 at Lincoln at the half.

The Falcons are up 18-14 at the end of the 1st quarter.

Reminder: Randolph Central Schools are on a scheduled elearning day today.

Sectional Championship T-shirts will be available for pickup from 10 AM-2 PM on Friday at DMS/WCHS. Enter door #1 by the athletic director's office. Any t-shirts not picked up on Friday will be sent to Baker, Willard, and Deerfield on Tuesday.

Seniors- If you are planning to submit a Goodrich Application they will now be due on TUESDAY, February 18 @ noon.  This will give you an even better opportunity to make it perfect!