Congratulations to Zach Bates for making it to the final round of the TEC tournament. We look forward to watching him in the championship match.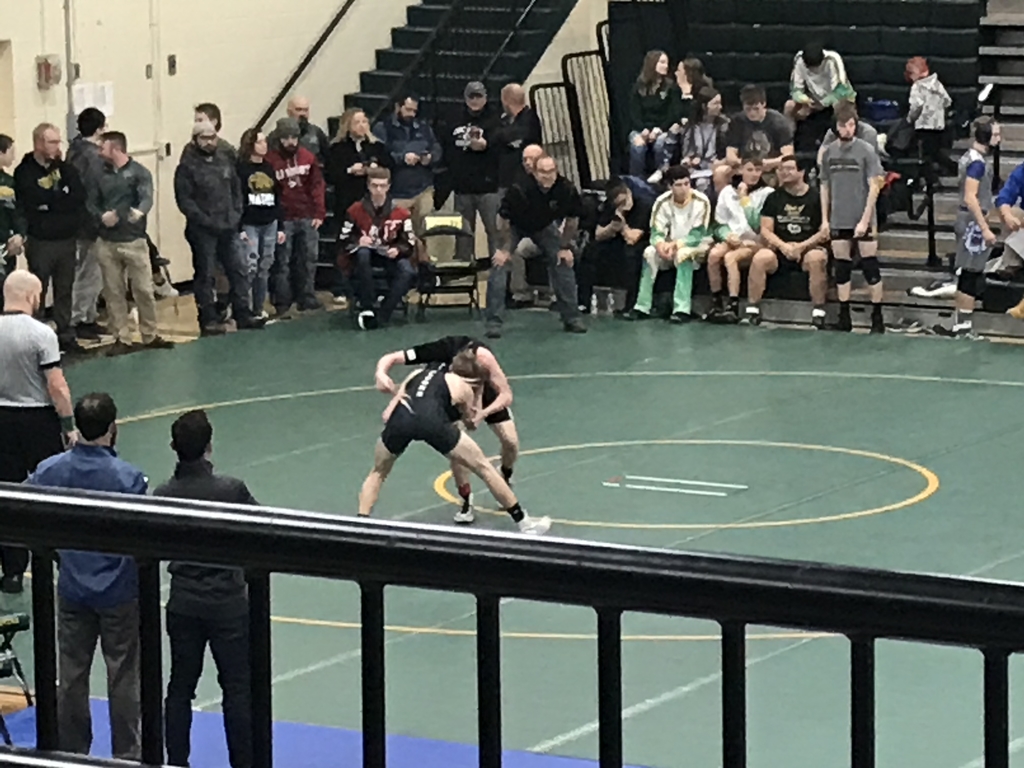 Good luck to the Falcon wrestlers today as they compete at Northeastern in the TEC meet!

Parents and students of the Class of 2023 (Current Freshmen) are invited to a scheduling night on Thursday, January 30 @ 6:30 PM in the WCHS Commons. If you have questions about certain classes, pathways, Early College, STGEC, etc. plan to be there!

Nice win for the Lady Falcons!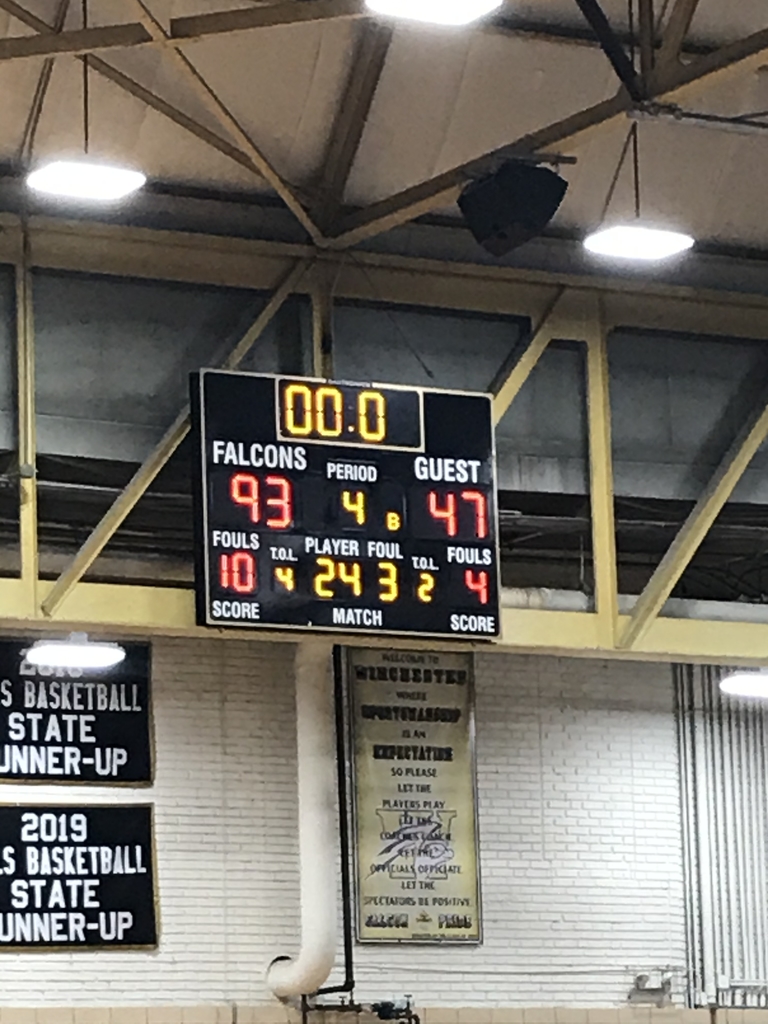 Senior night for the Lady Falcons!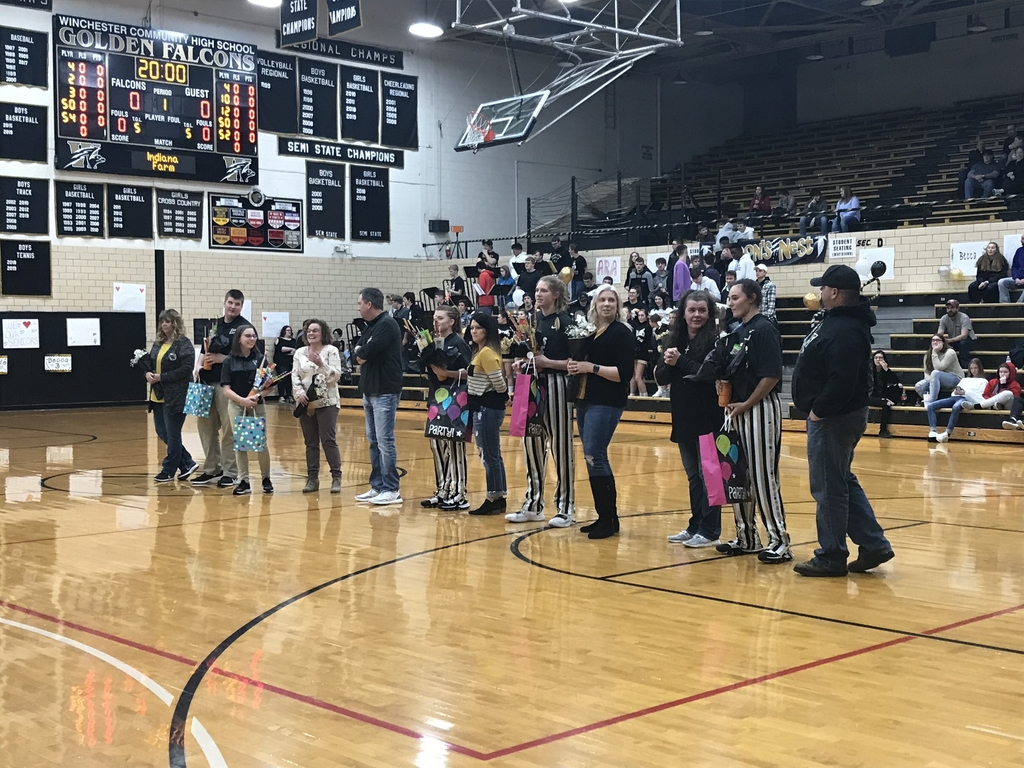 Congratulations to Brooks Burelison for being named the Star 98.3 WZZY Randolph County Athlete of the Week!

There was a house fire across the street from Deerfield Elem. last night. The fire department has revisited the site of fire today. The situation is under control. Students at Deerfield are safe and the issue does not pose a threat to our students or staff. Rolland Abraham

The sophomores are hearing a presentation on the possibilities associated with attending the Muncie Area Career Center. There are many options available. If you have a sophomore, talk to them about their career interests and if the MACC is a good fit for them.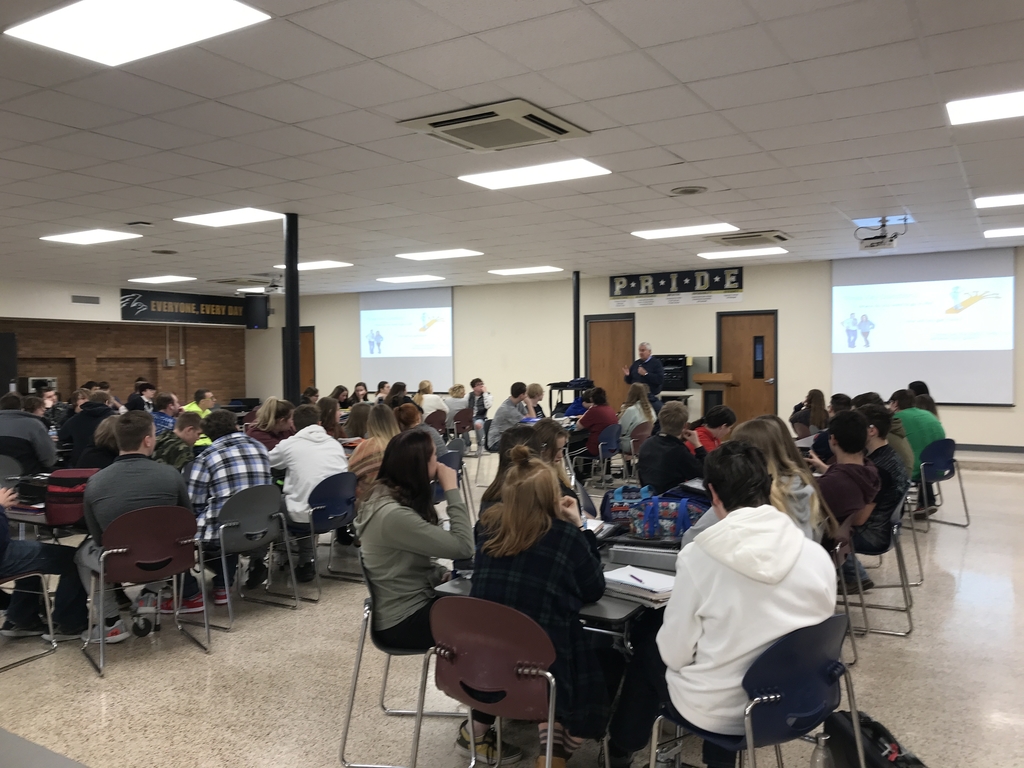 The Academic Teams had a great night at their first meet!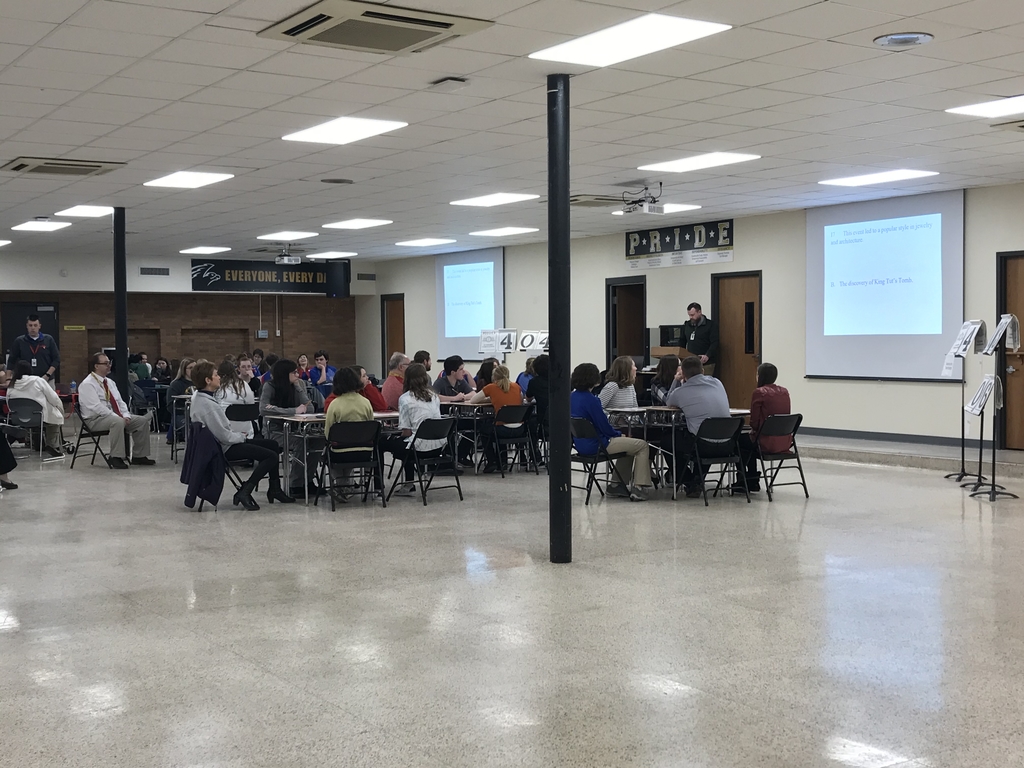 We held the Goodrich Scholarship meeting today and had an awesome group of students attending!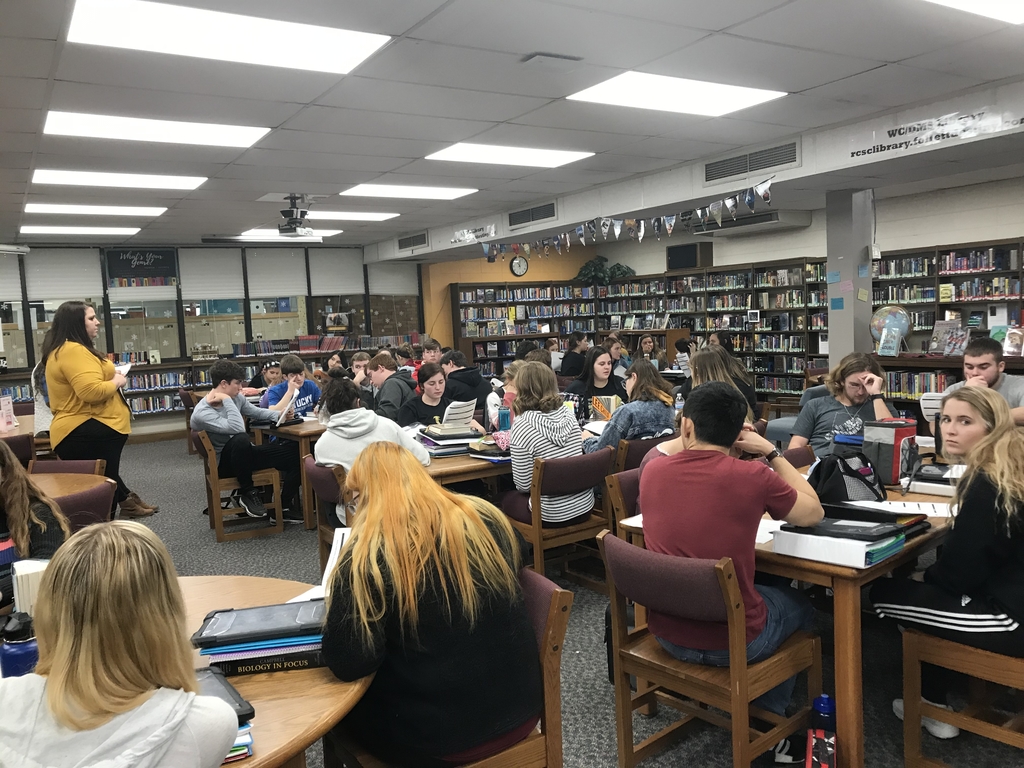 The Freshman Team defeated BRV tonight!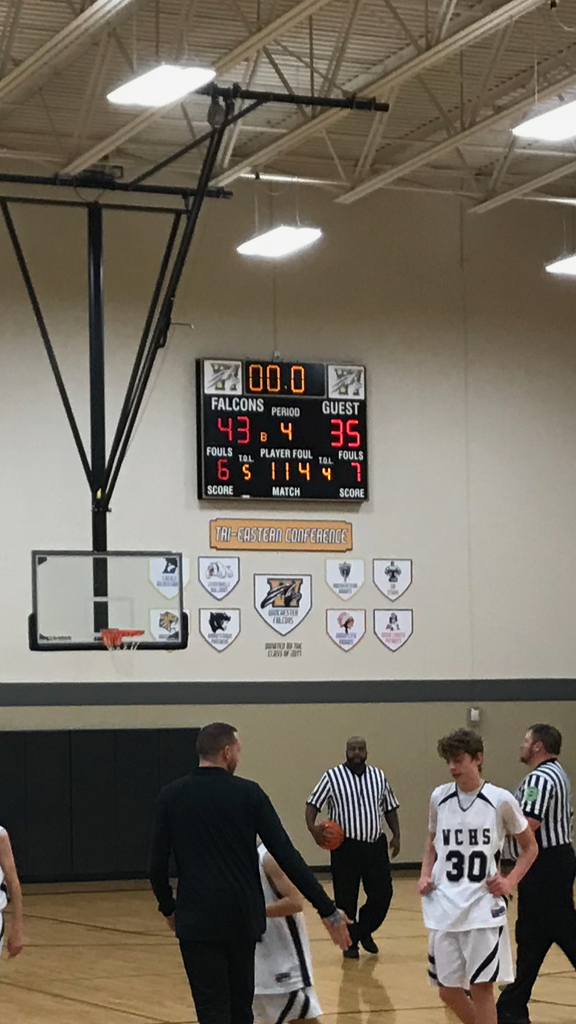 Aiden Moystner and Michael Neville made the Top 12 All Tournament Team at the Monroe Central NASP State Qualifier.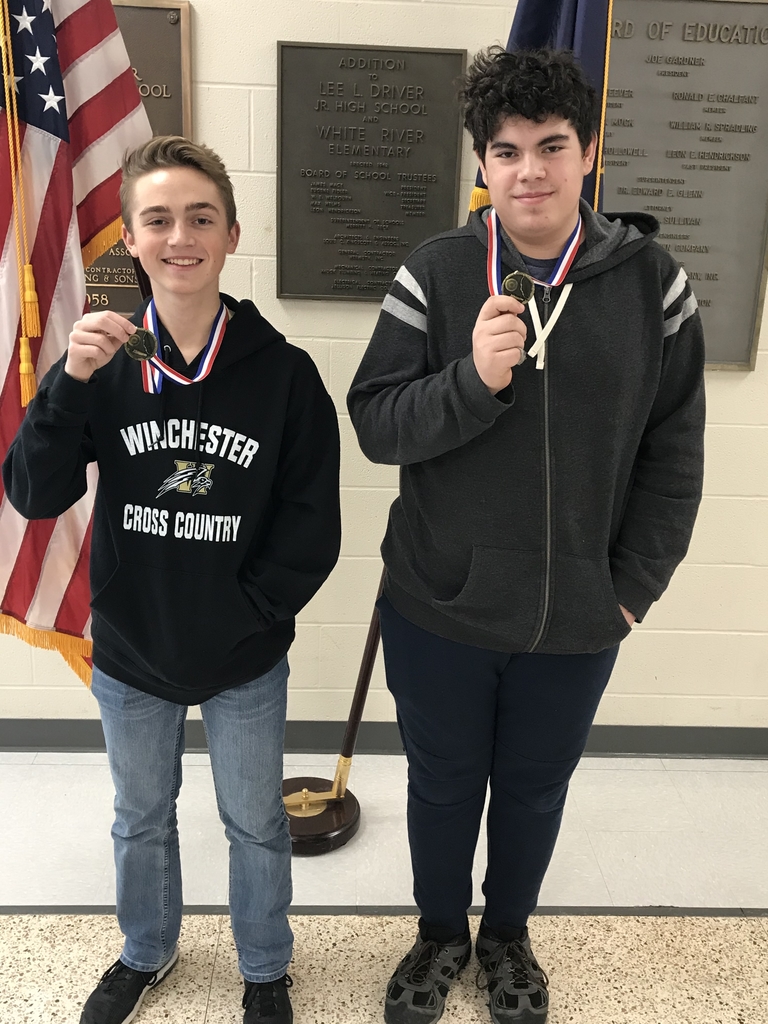 The Freshmen Team is taking on Blue River tonight.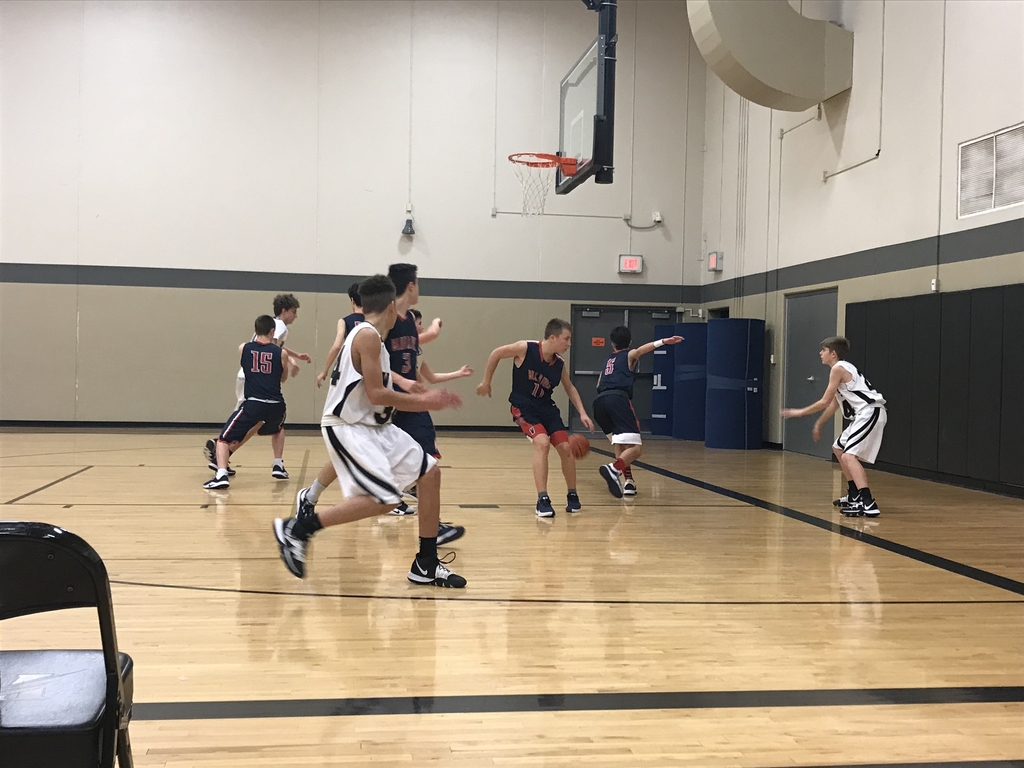 Seniors: Local scholarship applications are due to the guidance office on Friday, January 24. Any student interested in going to a college or technical schools should apply!

Reminder: School will be in session tomorrow, Monday, January 20, 2020. See you then!

Great win for the Falcons!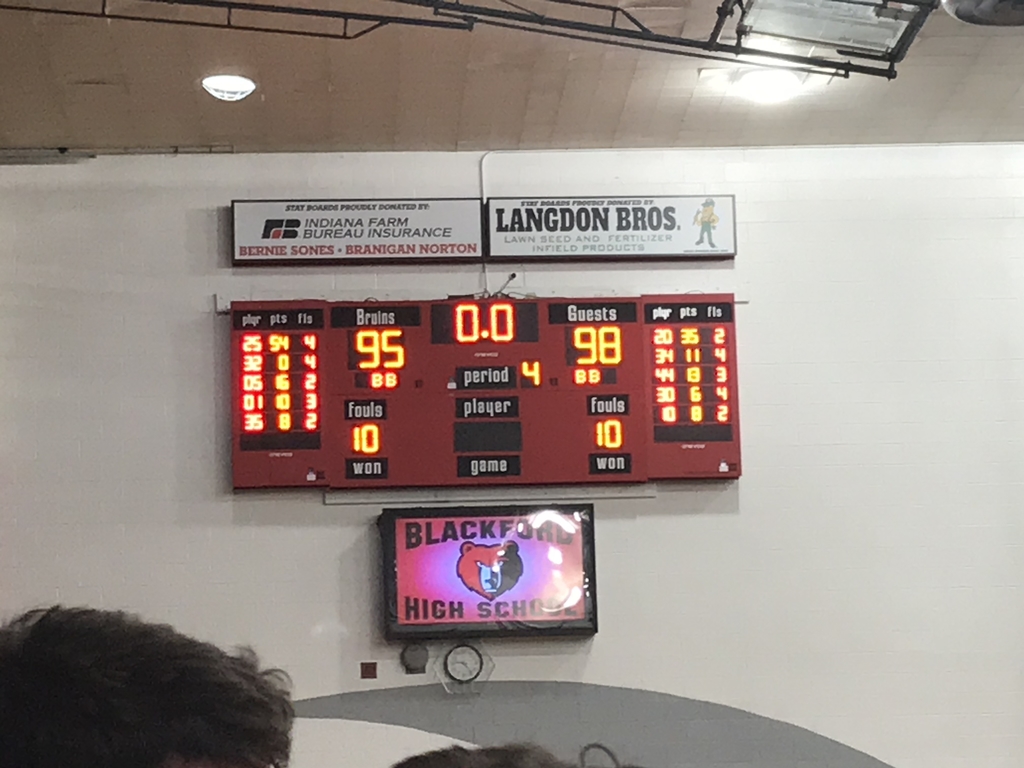 :59 left in OT. The Falcons are up 89-86.

We are going into OT at Blackford.

Falcons are up 83-82 with :01 on the clock and Brown at the line for 1 more shot.

Falcons are up 82-80 :14 to go.