WCHS has a great day at the vocal solo & ensemble contest at Yorktown. They accumulated 2 silvers, 10 golds, and 4 singers going to state. (Kate Hendrickson, Caleb Hines, Kerry Addington, and Ella Baldwin). Congratulations to all who worked hard and participated and Mrs. Hines for preparing them. Also, a big thank you to Mrs. Becky Nordyke and Mrs. Mary Clark for accompanying the singers.

Alex Franklin, Semi-State qualifier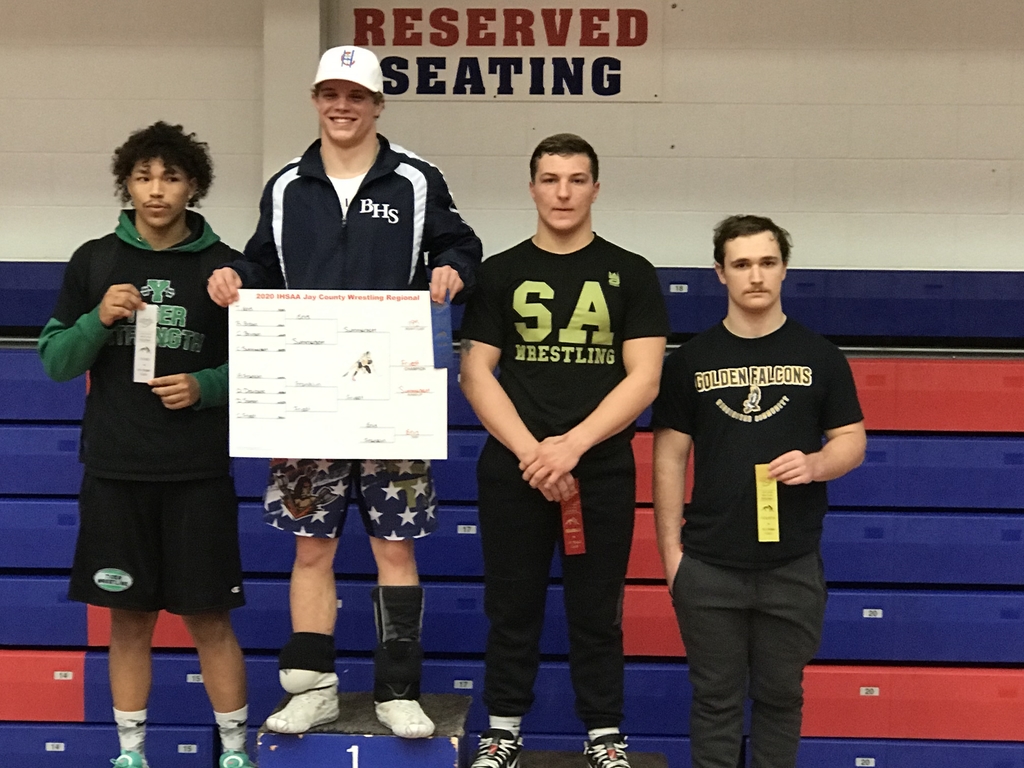 Congratulations to ALEX FRANKLIN for qualifying for the wrestling Semi-State! What a great kid to represent WCHS in Fort Wayne next weekend!

The Falcon Wrestlers are getting ready to compete in the Jay County Regional this morning. Good luck to all!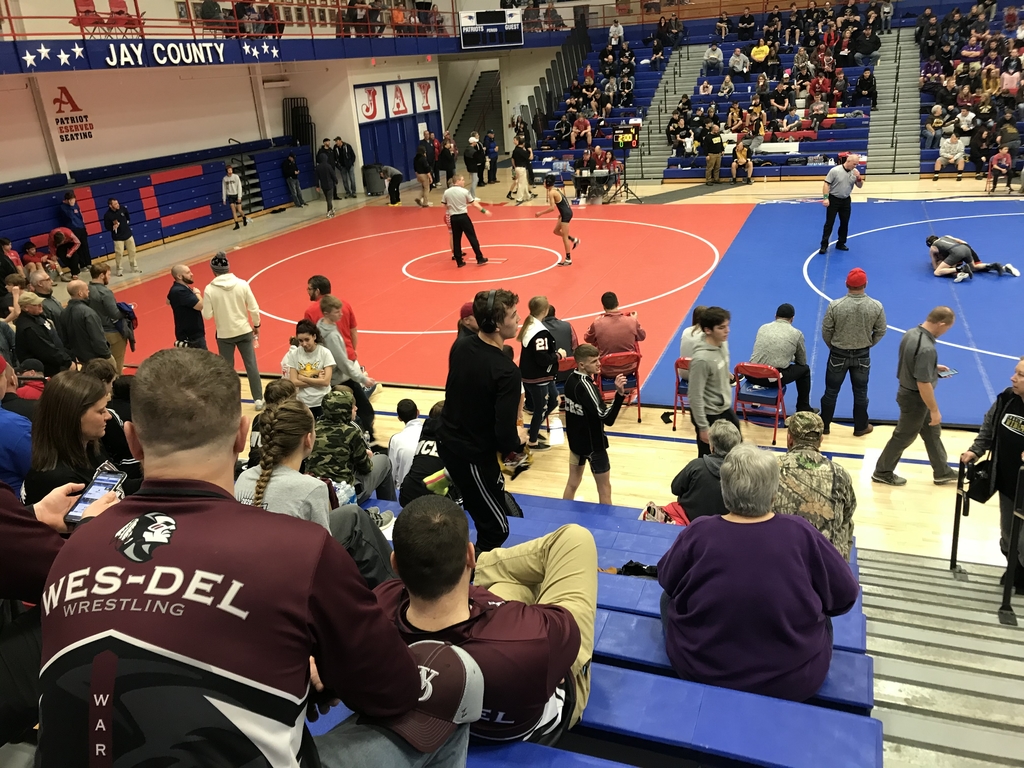 Ella Baldwin placed 3rd in the 100 Butterfly and 4th in the Individual Medley tonight at the sectional prelims.  She advances to finals in both events tomorrow!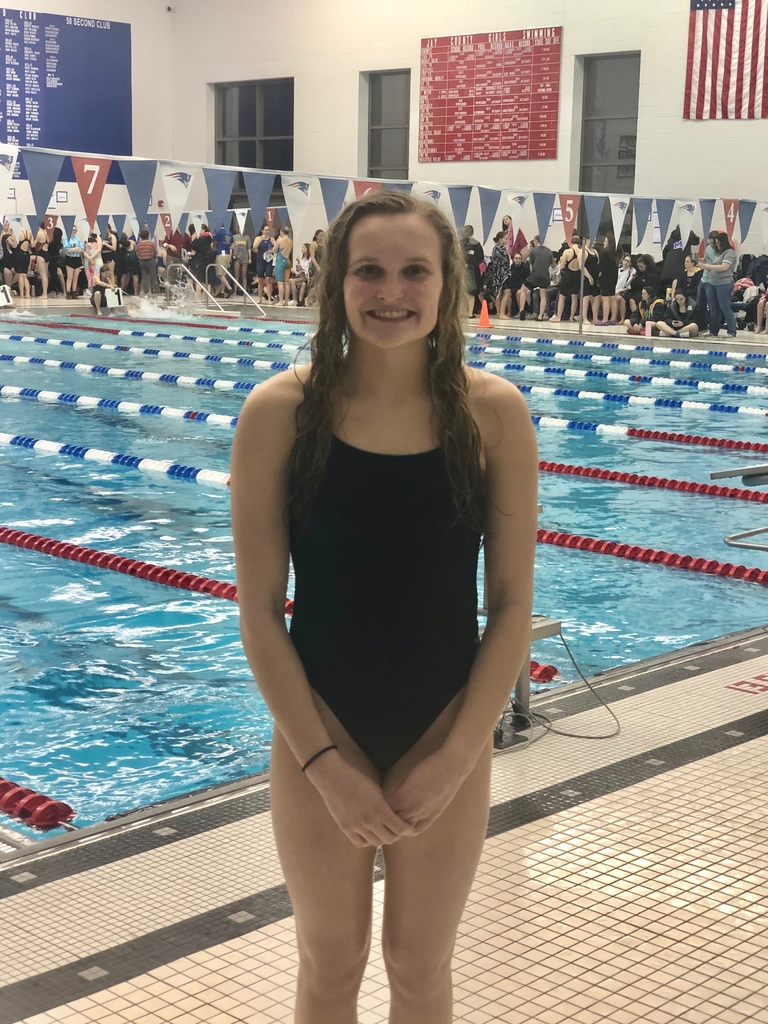 On to the Sectional Finals tomorrow!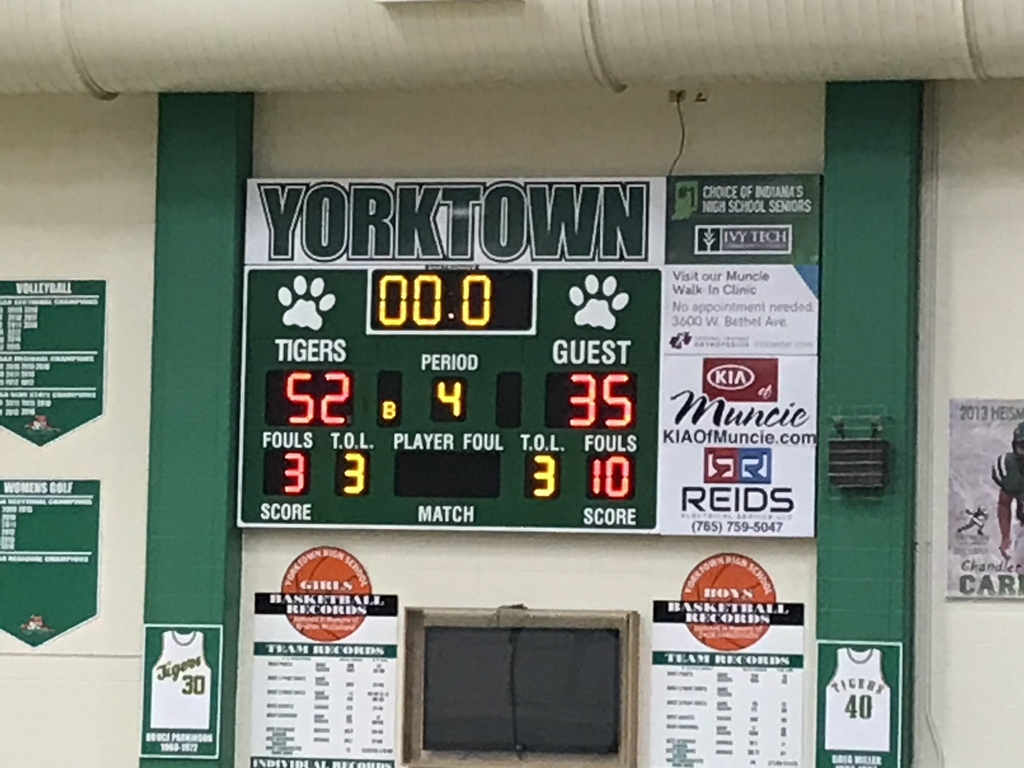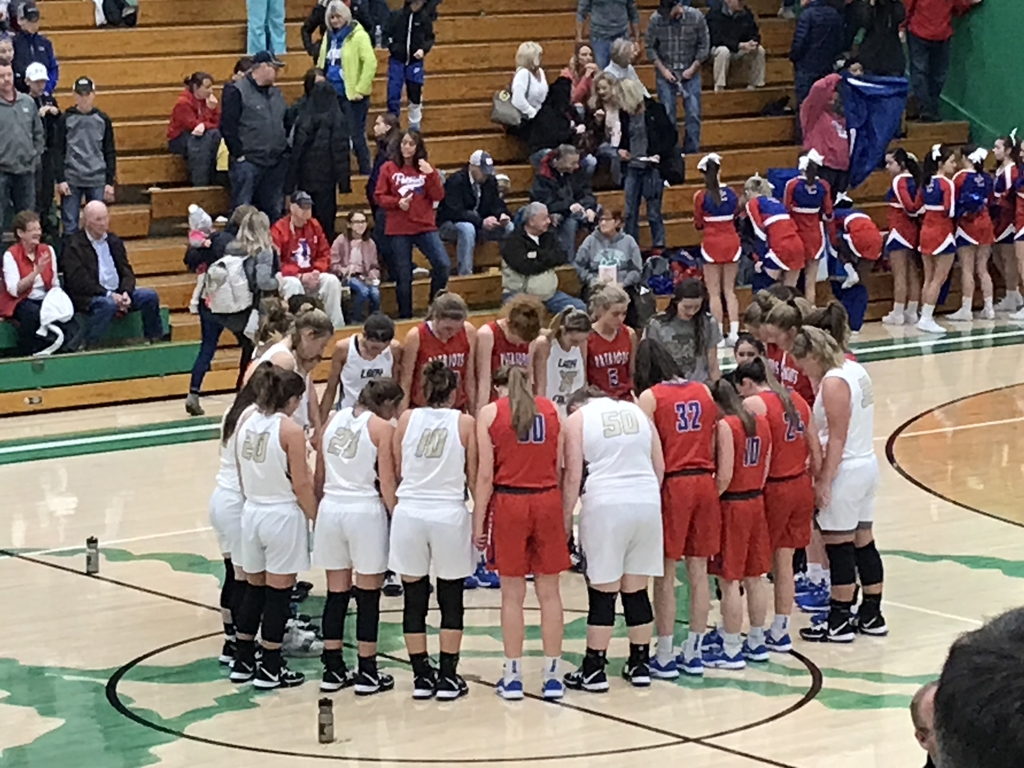 End of the 3rd-Lady Falcons 38, Patriots 19

Lady Falcons 21, Jay County 8 at the half.

The Lady Falcons are up 14-3 against Jay County at the end of the 1st quarter.

‪The field trip to Hobart for the welding students will be rescheduled to a different day due to the 2 hour delay.

Randolph Central is on a 2 hour delay today, Thursday, February 7.

REMINDER: The 8th grade parent meeting (Class of 2024) is tonight in the WCHS/DMS Commons beginning at 6:30 PM. You will have an opportunity to meet many of the WCHS elective teachers and hear about their courses.

There will be no morning football practice this morning.

Randolph Central will be on a 2-hour delay tomorrow morning, Thursday, February 6, 2020.

Randolph Central will be on a 2-hour delay tomorrow morning, Thursday, February 6, 2020.

WCHS: The Centerville/WCHS Boys Basketball for this evening has been cancelled. There was a transformer hit and Centerville does not have any power this evening. The game will be rescheduled for a later date.

WCHS: The Academic Meet cancelled for this evening at Hagerstown has been rescheduled to Thursday, February 20.

WCHS: The Winchester Academic Team will NOT be traveling to the Academic Meet at Hagerstown this evening. Sorry for the late notice.

The Lady Falcons move on to play Jay County on Friday!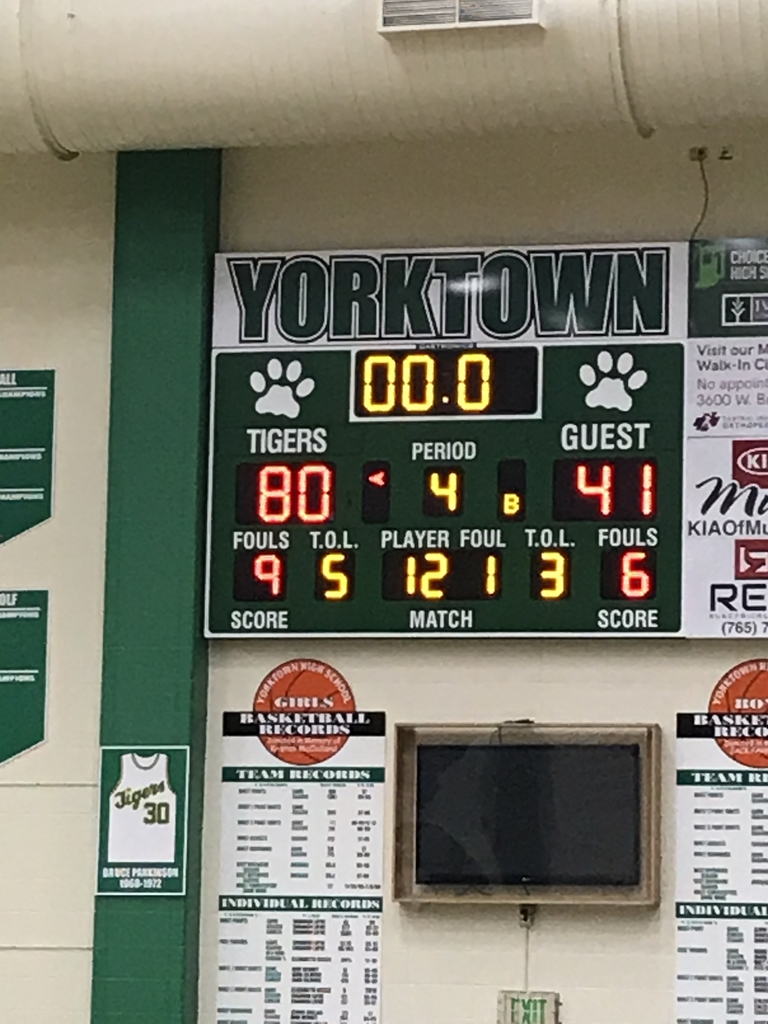 Girls Sectional at the end of the 3rd: WC 64-New Castle 28.